New Pricing from JAMF Software Highlights an Agressive BYOD Market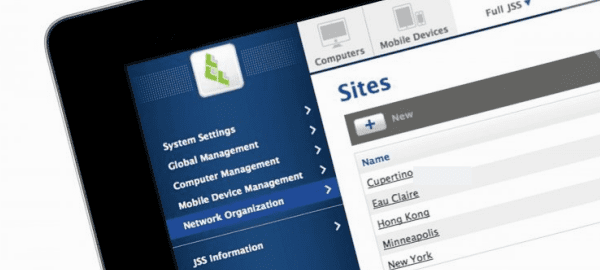 JAMF Software has recently announced their latest version of their Casper Suite addressing Enterprise Mobility Management (EMM) with an interesting twist that could shake things up when it comes to Bring Your Own Device (BYOD) programs. According to the release the latest version of Casper Suite offers improved self-service model, easier BYOD device inventory and management, a more seamless user experience across managed Macs and iOS devices, and support for Android devices.
At first glance these seem to be typical improvements to enterprise mobility management solutions, so what is all the hoopla about? Well the most impactful piece on information has to do with their new pricing model. Apparently JAMF will not put as much of a focus on a device count and will be charging a flat fee of $1,000 to use its cloud service to manage BYOD devices. In developing their new release JAMF identified 3 main points of failure for enterprise attempting to deploy BYOD programs: complexity, user, adoption and cost. While the improvements to their self-service model and BYOD device inventory and management address the first two points their new cost structure for cloud BYOD management takes a big swing at the market.
ITWorld writes that "the biggest news is that JAMF has priced its cloud-based BYOD management features using a simple yearly subscription of $1,000. The company still charges per devicefor on-premises deployments and to manage company-owned devices, including Macs, and requires customers to pay for some training. But still, this is a pretty aggressive pricing strategy for one of the most common EMM scenarios." They also point out that Microsoft is offering very aggressive pricing for their Enterprise Mobility Suite which might be an indication of where the market is or needs to head.
Click here to read more on the new Casper Suite offering.