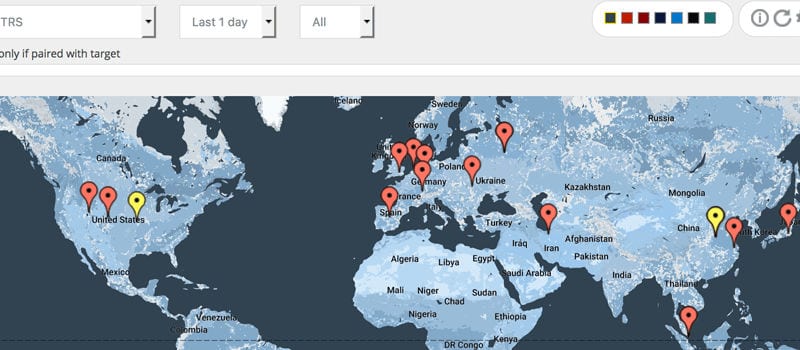 Hot off the heels of its merger with Netsurion, SIEM and Log Management Services provider EventTrackerhas announced EventTracker HoneyNet, a new managed deception network service.
EventTracker HoneyNet provides a deception network that detects attackers early while "simultaneously slowing them down," According to a release.
A honeynet, essentially a collection of honeypots, contains virtualized decoys that mimic desktops, servers, printers and other technologies present in the network.
As hackers attempt to map the network, they trigger HoneyNet's "virtualized lures," which detect the suspicious activity, and in turn provide false data to attackers and alert network administrators to the threat.
According to EventTracker, this deception delays the attacker and forces the attacker to "waste" time discerning what is real on the network.
EventTracker HoneyNet includes both technology and managed services for implementing, operating and monitoring your deception network.
"Decoy networks are low cost and deliver high value, but configuring, maintaining and monitoring costs and complexity have put them out of reach for resource-strapped IT teams," said A.N. Ananth, co-founder and CEO of EventTracker. "Technology is only 15 percent of what you need. Our managed service is a complete solution with everything needed to make this highly effective approach feasible for the small and mid-market enterprise. Without services, most enterprises cannot get to the outcomes they want from a deception network."
EventTracker HoneyNet is available as on-premise or cloud-based managed services.

Widget not in any sidebars


Latest posts by Jeff Edwards
(see all)