State of SIEM
From AT&T Cybersecurity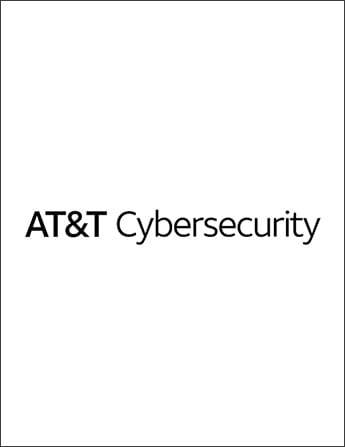 The Security and Information Event Management (SIEM) market is undergoing transformation, fueled by continuously evolving IT infrastructure: cloud computing, mobility, virtualization, and other business drivers.
Traditional SIEMs no longer meet the growing needs of security pros who face new and emerging threats. So what does the future of SIEM technology look like?
This white paper discusses capabilities that markedly distinguish the SIEM of today from previous iterations. Then it goes beyond SIEM as the industry understands it today, and discusses what should be the natural next evolutionary step of the SIEM market. Insights include:
Essential capabilities of SIEM for today and tomorrow, including which orchestration, automation, analytics, and response capabilities to seek out
Integration with other security tools can extend investigation capabilities, incident response, reporting, and more
The importance of automatic, continuous threat intelligence updates to help you more quickly respond to threats
How a Unified Security Management® (USM™) platform goes beyond simply collecting, correlating, and analyzing log data to serving as a central console from which teams can coordinate an integrated cyber defense posture
Questions buyers should consider asking of their SIEM contenders
Download this white paper today to help guide your organization's SIEM journey.
Fill out the following to download this resource from AT&T Cybersecurity