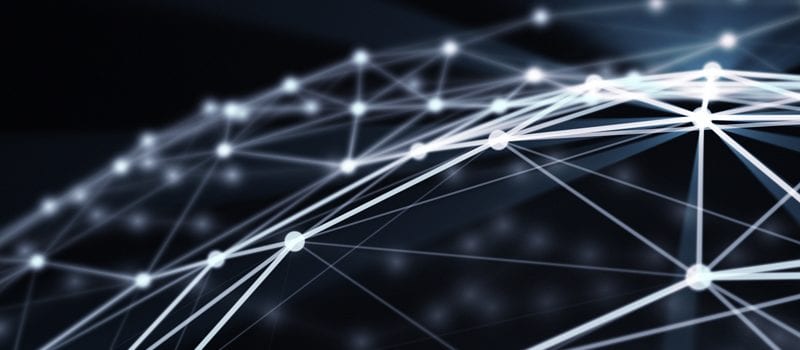 Hot off the heels of its merger with SIEM and Log Management services provider EventTracker, Netsurion has announced the launch of two security information and event management (SIEM)-based advanced threat detection solutions.
The first is a managed SIEM solution called SIEM-at-the-Edge, which Netsurion says is designed specifically to protect multi-location businesses through the implementation of SIEM technology directly on workstations, combining security event monitoring capabilities with managed detection and response (MDR).  The second offering, Breach Detection Service, is an automated breach alerting platform designed specifically for businesses looking for advanced threat detection capabilities that augment anti-virus, firewall, and other traditional security measures.
The two solutions are powered by the EventTracker security management platform and will be available at rates starting at $20 per month per location for SIEM-at-the-Edge and $10 per month per location for Breach Detection Service.
"SIEM-at-the-Edge perfectly complements Netsurion's existing offerings of network security, resilience, and PCI compliance, resulting in a comprehensive managed security solution scalable for businesses of any size," said Kevin Watson, CEO of Netsurion. "Cyberattacks are succeeding at alarming rates, and the impact of data breaches on multi-location brands, individual franchisees, and other small businesses can be catastrophic and unrecoverable. Adding these advanced SIEM services to our portfolio enables us to give our customers even stronger protection without the costs and complexity of full-time, dedicated resources. Our recent merger with EventTracker made this possible, and we are thrilled to introduce this capability to businesses that previously were unable to afford and manage such sophisticated security measures."

Latest posts by Jeff Edwards
(see all)