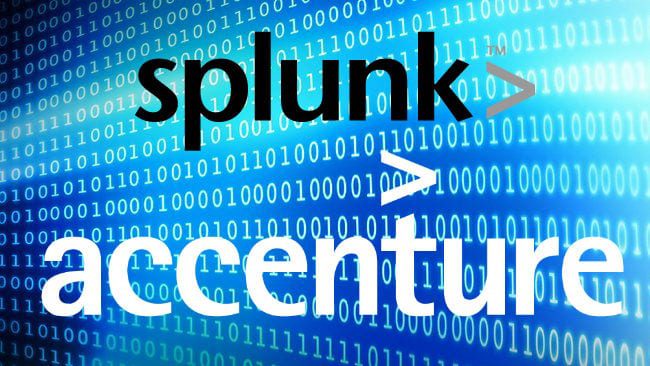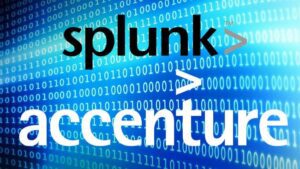 Accenture and Splunk have announced an 'alliance' that integrates Splunk products and cloud services into Accenture's application services, security and digital offerings, according to a news release from Accenture.
Accenture is expanding its network of trained Splunk practitioners in order to meet significant client demand for operational intelligence solutions. Accenture and Splunk are also collaborating and bringing to market new packaged solutions, the first of which integrates Splunk analytics into Accenture's Managed Security Services.
Accenture will provide Security Information Event Management (SIEM) As-a-Service to clients, using Splunk Enterprise and Splunk Enterprise Security (ES) to deliver advanced threat detection, correlation, search and incident management capabilities.
"Our alliance with Splunk is another strong example of how Accenture is impacting our clients' businesses with 'new IT.' By mining and analyzing machine data from back-end systems, call centers, web traffic, inventory levels, shipments and more, IT can play a greater role in influencing business performance, not just IT performance," said Bhaskar Ghosh, group chief executive, Accenture Technology Services.
"As one of the largest global systems integrators, Accenture will help broaden access to Splunk's platform for operational intelligence to organizations that have not yet tapped the power of machine data," said Doug Merritt, President and CEO, Splunk. "By analyzing machine data, organizations gain end-to-end visibility into operations and make better informed business decisions. We are thrilled to work with Accenture and leverage its innovative best in class technological experience to further deliver operational intelligence around the globe."
Those of you looking for a more in-depth breakdown of the SIEM market may also be interested in the following resources:
Compare the capabilities of the top SIEM vendors with Gartner's 2015-2016 SIEM Critical Capabilities Report. Get your copy here.
Widget not in any sidebars

Latest posts by Jeff Edwards
(see all)