The Forrester Wave: Global Managed Security Services Providers, Q3 2020
From AT&T Cybersecurity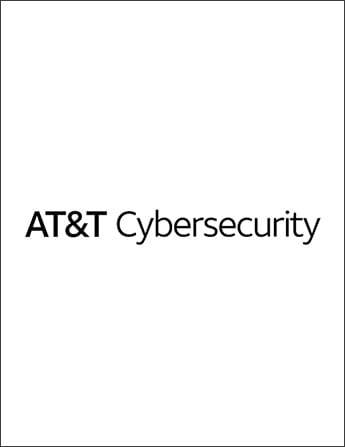 AT&T Cybersecurity is ranked among the top managed security service providers in The Forrester WAVE™: Global Managed Security Services Providers, Q3 2020.
Among the highlights, Forrester recommends customers look for MSSPs that can offer remediation support across hybrid environments and help create efficiencies within your environment.
Why do we believe we ranked so well? AT&T Cybersecurity managed security services offers:
Visibility and coverage across your on-prem, multi-cloud, and endpoint platforms
The expertise and experience of managing security for global enterprises
Expansive service offerings backed by best-of-breed security technologies
Efficient customer collaboration through the AT&T Unified Security Management platform to speed investigations and response
Fast access to support and guidance when needed with zero-dollar incident response retainers
Continuously updated threat intelligence from AT&T Alien Labs™
Download your complimentary report today to see what Forrester had to say.
Fill out the following to download this resource from AT&T Cybersecurity