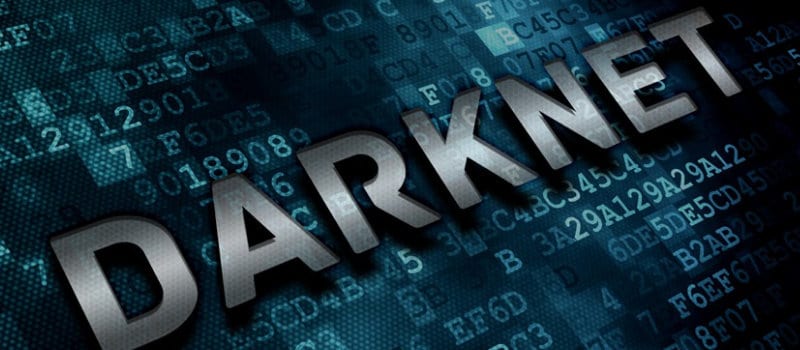 Coordinated law enforcement efforts, led by the Federal Bureau of Investigation (FBI), the US Drug Enforcement Agency (DEA), the Dutch National Police, and Europol, have shut down AlphaBay and Hansa, two of the most popular criminal markets on the dark web.
Prior to its takedown, AlphaBay ranked as the largest ever dark web market, with over 250,000 listings for illicit drugs, according to US Attorney General Jeff Sessions. AlphaBay was also a popular site for hackers, who used to market to trade stolen data and hacking tools.
AlphaBay went down last week, when its administrators were arrested in Thailand, and has their assets seized. Canadian Alexandre Cazes, the alleged head of AlphaBay, committed suicided before he could be extradited to the US.
Hansa, the less popular of the two markets, was adopted by many Alphabay users following the takedown. However, the site had already been taken out by Dutch Police a month earlier and was now controlled by law enforcement. In the month between their take over and the final shutdown of the site, the Dutch National Police used Hansa as a honeypot, identifying thousands of dark market users and capturing their login credentials as well as their bitcoins.
Dutch police claim to have seized more than 1,000 bitcoins ( approximately $2.6 million) in the operation, as well as the addresses of over 10,000 Hansa Market buyers.
"This is an outstanding success by authorities in Europe and the US," Rob Wainwright, the Executive Director of Europol, said today, "The capability of drug traffickers and other serious criminals around the world has taken a serious hit today after a highly sophisticated joint action in multiple countries. By acting together on a global basis the law enforcement community has sent a clear message that we have the means to identify criminality and strike back, even in areas of the Dark Web. There are more of these operations to come," he added.

Latest posts by Jeff Edwards
(see all)