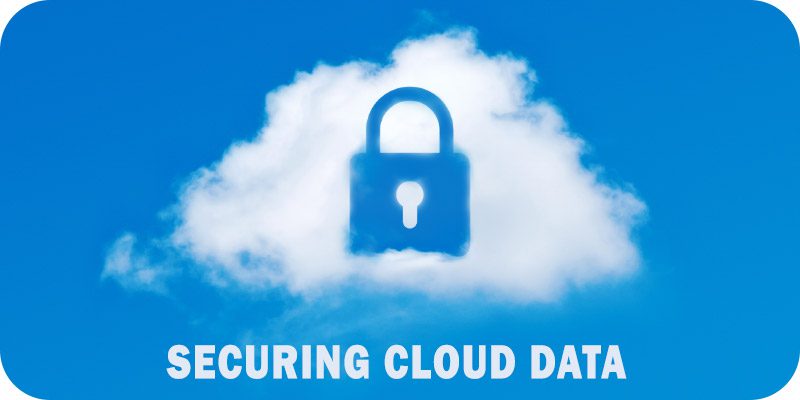 Solutions Review's Expert Insights Series is a collection of contributed articles written by industry experts in enterprise software categories. Erfan Shadabi of comforte AG looks at the importance of cloud-based analytics; providing steps to deploy a data-centric security strategy.
The power of data analytics has taken the world of business by storm in recent years, in particular cloud-based analytics, which is enabling organizations to unlock the value of their corporate data to make better business decisions. Cloud-based analytics has helped enterprises by minimizing the need for data silos, lowering overall technology deployment costs, and promoting collaboration on a greater scale. Best of all, these capabilities are now available to all sized organizations.
However, getting cloud-based analytic initiatives off the ground may present challenges because of the often highly sensitive and regulated information that is processed within these networks and systems. This, in turn, can raise red flags for security and compliance teams. Therefore, it's critical to successfully implement a data-centric security strategy that all parties confidently agree on when conducting corporate analytical projects for protecting data and meeting compliance needs.
Cloud Isn't Just a Puff of Smoke
Cloud computing is entwined within the architecture of most international businesses today. Cloud is at the forefront of business decisions and digital strategies and by 2025, it is estimated over 95 percent of new workloads will be deployed on cloud-native platforms, a 30 percent increase from 2021. Despite this, many companies are struggling because security and compliance teams are blocking the move of analytical workloads in the cloud.
There is justified reasoning for the hesitation– the security services offered by the cloud service providers (CSPs) and data warehouse vendors are often not good enough. Many fail to meet the stringent security demands or the rigorous compliance requirements that today's global businesses must follow. This raises the likelihood and risk that a data breach could occur. And with the EU's GDPR, US CCPA, and similar data privacy laws globally, strict penalties follow, which will only add to the collateral damage. So, what should the outcome be? There is the argument made by compliance teams that sensitive information should not be leveraged in any circumstance or, if it is used, then the data must be anonymized to the point where it can't be analyzed. Finding alternative cost-effective solutions can take months which will only delay project end times and increase the strain on resources. Worst of all, the competition will be making gains and advantages at your expense.
Can You Achieve Secure Compliant Analytics?
Today, having the correct security technology can make all the difference because it helps form the protection around any successful data analytics project but, in the long term, secures the future for the business. When analyzing which solutions to choose, the data security solution must be quick to deploy and cover all architecture types so that all sensitive information in the cloud is covered and will meet PCI DSS, HIPAA and other data privacy and protection requirements.
Another key requirement is the solution must provide visibility and control to the business, to enable it to manage data access across the entire analytics environment. As a result, the risk of exposure is reduced since only those individuals with granted access can view the protected data. With these factors, the solution should, ultimately, reduce the risk of the business suffering a data breach while enabling and promoting the full use of the cloud and its services.
Four Steps to Securing Data in the Cloud
Taking a data-centric security approach is ideal to deliver the goals of cloud-based analytics. Here are four steps security teams should take to successfully deploy this strategy:
Seek out security solutions that provide best-in-class data privacy technologies like tokenization and format-preserving encryption (FPE) for data.
Because data environments are in constant flow with data being continuously transferred, analyzed or in rest, having data discovery and identification is necessary for sensitive assets to ensure no gaps form or elements go missing.
With most organizations operating with a multi-cloud strategy, having multi-cloud protection from a single security provider must be guaranteed regardless of the application or CSP provider.
Stringent access controls are also a key feature of data-centric security and should be integrated with an existing Identity Access Management (IAM) solution. This, coupled with a Zero Trust strategy towards data access and protection, will help reduce the risk of unwanted data exposure across the entire environment.
Organizations wanting to conduct cloud analytics projects can do so knowing that there are secure methods available on the market which can empower them to achieve this in a secure, compliant, and efficient manner. The days of delays and resistance towards such initiatives can now be overcome with data-centric security.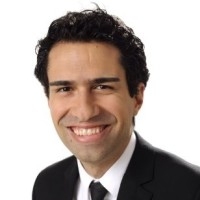 Latest posts by Erfan Shadabi
(see all)