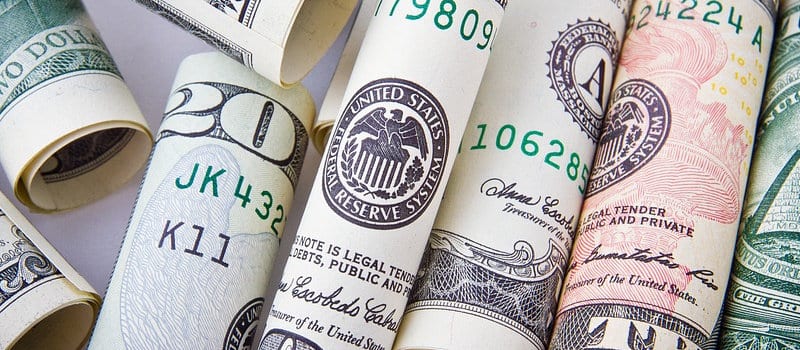 InfoSec firm Skybox Security has announced a $150 million funding round led by CVC Capital Partners' Growth Fund (CVC Growth) for $100 million, with participation from Pantheon for $50 million.
CVC Capital Partners is a lprivate equity and investment advisory firm, and Pantheon is a prominent global investor in private equity, infrastructure and real assets.
Based in Silicon Valley, Skybox provides cybersecurity management software that gives customers visibility of their attack surface. The software uses analytics to prioritize an organization's risk exposures and recommend informed action to best address those exposures. The company's Skybox Security Suite, lets organizations reduce security risks such device misconfigurations and policy violations, as well as exposed and unpatched vulnerabilities.
This round of funding will enable an accelerated investment in sales and marketing, customer care and R&D. It will also be used for potential M&A activity, to capitalize on the approximately $10 billion market opportunity in cybersecurity management.
"Enterprises, governments… everyone is either embarking on or going through massive digital transformation, and this means new challenges for security because the attack surface of these organizations is growing more complex," said Skybox CEO Gidi Cohen. "We've been consistently evolving our technology to meet those challenges. With this investment, we'll accelerate that innovation, focusing on some of the most critical areas, such as security management for the cloud and the OT networks that control critical infrastructure."

Latest posts by Jeff Edwards
(see all)