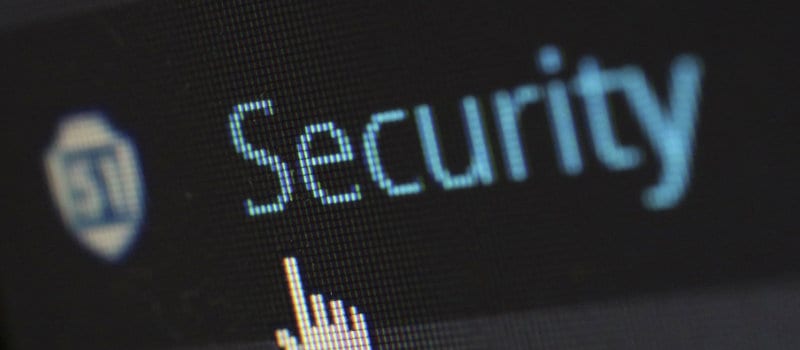 EiQ Networks has announced that cloud-native Patch Management is now available as part of the company's SOCVue Security Operations and Analytics Platform (SOAP).
EiQ NetWorks' origins are in the analysis of log files across web servers, file servers, firewall, and other network devices. Having recently moved into SIEM market, EiQ reduces cyber risk, and enables you to implement strategies to combat risk by combining security programs with insurance coverage. EiQ offers SOCVue, a security hybrid SaaS offering, and provides 24×7 security operations for Small to Medium enterprises who need to protect themselves against cyberattacks but lack resources or on-staff expertise.
EiQ's SOCVue Patch Management offering will combine team of security experts, patch assessment, detection, and remediation guidance to help companies reduce exploitable attack surfaces and fight growing cybersecurity threats, according to the company's announcement.
 According to the Verizon Data Breach Investigations Report (DBIR 2016), in 71% of attacks that exploited known vulnerabilities the patch had been available for more than a year prior to the breach. EiQ's new SOCVue Patch Management as a Service (PMaaS) aims to address this vulnerability by providing patch scanning, analysis, reporting, and remediation as a service.
"Patch Management as a Service is a natural extension to our SOCVue Security Operation and Analytics Platform which is designed to provide companies with comprehensive cybersecurity protection without the high cost and extensive administration required by alternative solutions," said Vijay Basani, Co-founder, CEO, and Chairman of EiQ Networks. "Mid-market companies continue to be the target of ever increasing cyber threats that seek to exploit unpatched systems and applications. With our SOCVue Patch Management service, EiQ is solving this problem by combining best-of-breed technology, a well-defined process, and a SOC team available 24×7 – all at a very affordable price. Organizations can rest assured that their IT assets are patched proactively, thus minimizing potential breaches, data loss, and downtime."

Latest posts by Jeff Edwards
(see all)