EiQ Networks Announces Fully-Managed SecureVue Cloud Solution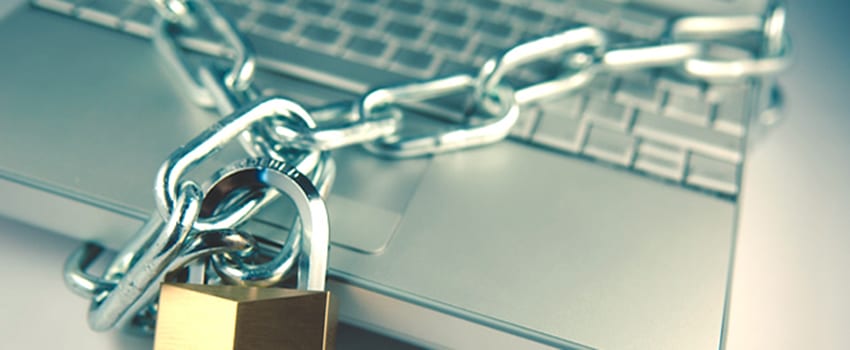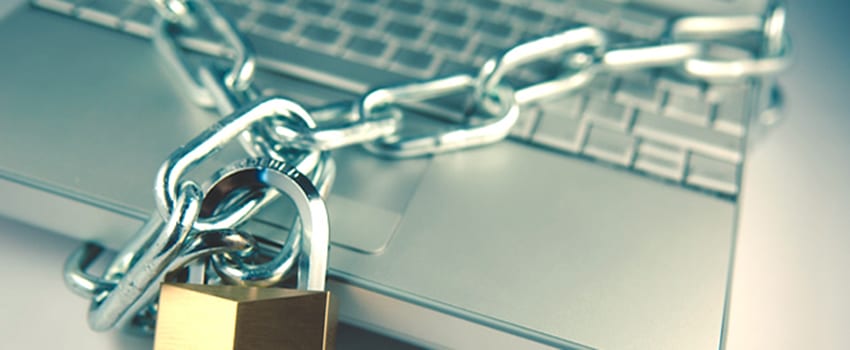 EiQ Networks has announced the availability of SecureVue Cloud, a new fully managed SIEM and Log Management solution that is tightly integrated with EiQ's SOCVue Security-as-a-Service platform.
This fully managed cloud-native SIEM/Log Management solution delivers a faster, easier, and highly scalable implementation without the need to purchase and maintain hardware or employ dedicated SIEM/Log Management administrators.
"Unlike SIEM technology with its legacy architecture retrofitted to the cloud, EiQ's new SecureVue Cloud platform was built from the ground up with the latest and best-in-class open source and big data technologies," said Kevin Landt, Director of Product Management, EiQ Networks. "We are delivering on our promise to customers to provide a superior Security-as-a-Service offering that saves time and money while improving their security and compliance posture."
SecureVue Cloud's main features include log management, data archiving, forensic analysis, threat detection, and compliance reporting.
"SecureVue Cloud delivers all the critical functionality and capabilities of leading on-premise and cloud-based SIEM/Log Management products, without the headaches of complexity and cost of hardware or application management — making it one of the most advanced and affordable security monitoring solutions on the market today," said Vijay Basani, Founder and CEO of EiQ Networks. "EiQ now offers cutting-edge big data security analytics, threat detection, and threat intelligence while delivering bottom-line business benefits to our customers."
With the introduction of SecureVue Cloud, EiQ's SOCVue Security Monitoring service can now be deployed as a fully managed cloud service or as an on-premise hybrid Security as a Service.
Widget not in any sidebars
Widget not in any sidebars