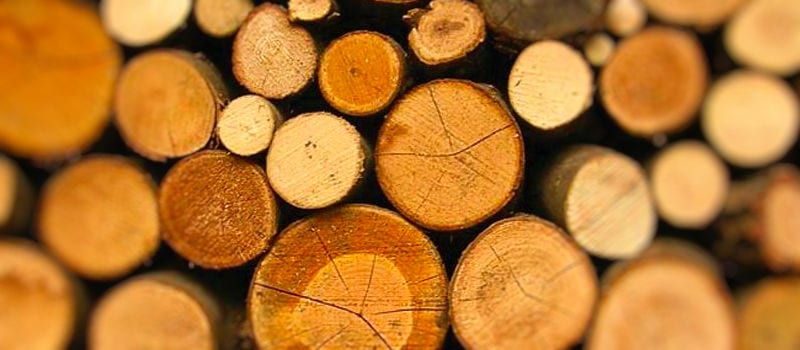 EventTracker, a provider of SIEM solutions, has announced a new "unlimited acquisition model" for its EventTracker Log Manager offering.
According to a release, customers can now purchase EventTracker Log Manager for an unlimited number of log sources per year, available immediately.
EventTracker Log Manager is a log management solution that provides network and system administrators with early threat detection, operational awareness and the ability to demonstrate compliance with industry regulations and internal security policies. EventTracker Log Manager allows administrators to monitor systems and components and delivers real-time alerting and in-memory correlation.
Available for installation on-premises or in the cloud, the unlimited version of EventTracker Log Manager can process 10,000 events per second and support log collection from thousands of log sources and contains out-of-the-box reports and alerts for security monitoring and compliance requirements, such as PCI-DSS, HIPAA, and ISO27001.
"Though SIEM and log management solutions are becoming mainstream security products, most of the available options require companies to choose the number of systems they want to monitor at contract engagement. The inherent inflexibility of having to know all of the systems that require monitoring, now and in the future, is a difficult call for many customers that ultimately forces them to implement a SIEM solution on a limited number of systems," said Jagat Shah, CTO, EventTracker. "EventTracker's new, unlimited offering of Log Manager removes that barrier, allowing customers to collect logs from a large number of systems and have high data throughput."
Those of you looking for a more in-depth breakdown of the SIEM market may also be interested in the following resources:
Compare the capabilities of the top SIEM vendors with Gartner's 2015-2016 SIEM Critical Capabilities Report. Get your copy here.

Latest posts by Jeff Edwards
(see all)