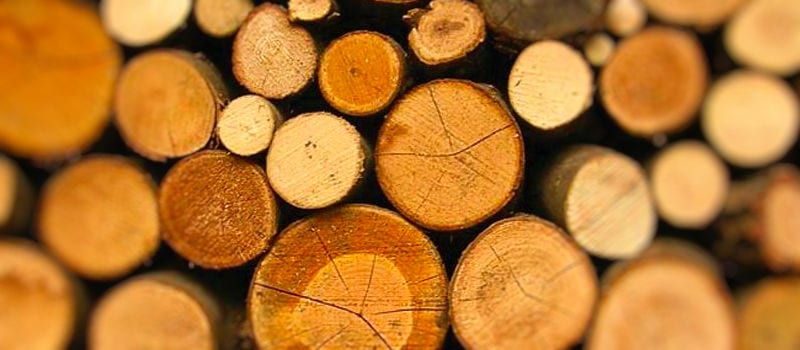 LogPoint has secured $10 million in a Series B funding led by Evolution Equity Partners, according to a press release. The Denmark-based company says that the funding will enable LogPoint to enter the next phase of growth, fuel expansion in new markets and provide for "continuous enhancement of the LogPoint Enterprise SIEM platform."
Led by Jesper Zerlang, CEO, LogPoint first introduced its SIEM product in 2008 and received Series A funding in 2012 from Danish ICT specialist investor DICO, who will remain as an investor.
"We are humbled by the trust placed in LogPoint by Evolution and extremely excited over the opportunities opening up for us. Not only in terms of the funding necessary to realize our growth plans, but also the prospect of partnering with Evolution, that will provide invaluable help as we pursue our goals", said Zerlang.
LogPoint's SIEM solutions let's businesses monitor their networks, detect and respond to cybersecurity threats, and fulfill compliance and regulatory requirements including auditing guidelines, ISO standards, UK GPG13 and the European Union GDPR. LogPoint delivers its product  both on-premise and in the cloud.
"The potential for the LogPoint SIEM platform has grown with lightning speed since we first launched in 2008. Today cybersecurity is among the major threats to enterprises, organizations and governments – even nations. It's fueled by the growing awareness, the increasing complexity of cybersecurity challenges and a shortage in cybersecurity professionals," said LogPoint founder, Soren Laustrup.

Latest posts by Jeff Edwards
(see all)