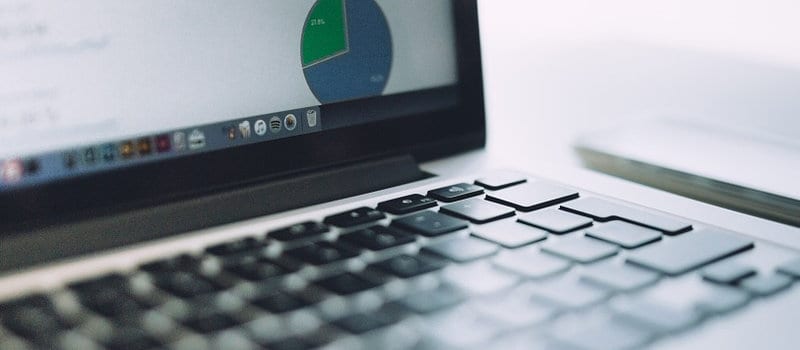 ManageEngine has updated its SIEM solution, EventLog Analyzer, to detect traffic from blacklisted IP addresses, the company announced this morning.
The updated version comes with an "enhanced threat intelligence platform" that offers real-time email or SMS notifications upon detection of malicious IP traffic to help administrators contain the IP-based attacks at the initial stage. The solution also offers a new user interface the company says will increase ease-of-use.
This newest version of Eventlog Analyzer includes a global IP threat database with approximately 600 million blacklist IP addresses sources from open source sites, and will automatically update that database with the latest security data on a daily basis.
The updated solution also provides reports detailing malicious IP traffic incidents.
"Deploying traditional security solutions, such as network firewalls, antivirus and malware detection systems, will not be effective for unknown threat attacks. Manually configuring firewalls and other network devices to include the malicious IP address is a daunting task that requires frequent updates," said Manikandan Thangaraj, product manager, IT security solutions, at ManageEngine. "To ensure safety against IP threats, enterprises should adopt a technique or tool that detects and updates blacklisted IP addresses in real time and provides in-depth visibility on IP-based threats to create effective security policies. The latest version of EventLog Analyzer offers all these capabilities."
Widget not in any sidebars

Latest posts by Jeff Edwards
(see all)