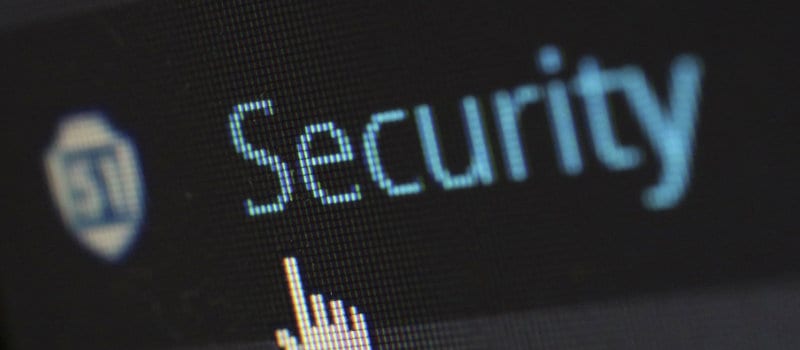 It's no secret that we're living in the age of the data breach. The number of data breaches in 2016 hit a record high of 1,093, with a total of 36,601,939 records compromised, according to a report from the ITRC.
The average total cost of those breaches? $7.01 million, according to new research from the Ponemon institute. And, beyond the immediate financial cost, data breaches can cause an unquantifiable loss in customer confidence.
And yet, many companies avoid or minimize security breaches – in 2015, according to the ITRC, over 90% of the Fortune 10000 did not suffer a reportable security breach. So what did those security teams do differently?
That's the question that the SANS Institute aims to answer with their yearly "Best of" Security awards.
Established in 1989 as a cooperative research and education organization, The SANS Institute is the largest source of information security training and certification in the world. Its programs now reach more than 165,000 security professionals around the world.
Every year, the SANS Institute surveys those 165,000 security practitioners, most of whom use commercial products, and publishes what the community likes best.
Created to "raise awareness of the solutions that organizations are using to successfully fend off attacks," The SANS Best of Program showcases the solutions that SANS says are "making a difference by reducing the business impact of cyber attacks in real world applications we believe we can help security professionals to reduce the number of successful intrusions."
Check out the full list of winners below or at the SANS site here. 
Vulnerabilty Assessment
Winner: Tenable Nessus
Honorable Mentions: Rapid7, Qualys
End Point Protection
Winner: Cylance Protect
Honorable Mentions: Symantec, Trend Micro
Threat Intelligence:
Winner: Crowdstrike Falcon Intelligence
Honorable Mentions: FireEye Threat Intelligence, Cisco ThreatGrid
Next Gen Firewall
Winner: Palo Alto Networks PA Series
Honorable Mentions: CheckPoint Software, Fortinet
Application Security
Winner: Qualys WAS
Honorable Mentions: Rapid7, Checkmarx, Veracode
Endpoint Detection/Response:
Winner: Carbon Black Platform
Honorable Mention: Palo Alto Network Traps, CounterTack Sentinel
Advanced Threat Detection
Winner: FireEye Intrusion NX
Honorable Mentions: Snort, Cisco
SIEM
Winner: LogRhythm Security Intelligence Platform
Honorable Mentions: Splunk, IBM
Those of you looking for a more in-depth breakdown of the SIEM market may also be interested in the following resources:
Compare the capabilities of the top SIEM vendors with Gartner's 2015-2016 SIEM Critical Capabilities Report. Get your copy here.
Widget not in any sidebars

Latest posts by Jeff Edwards
(see all)