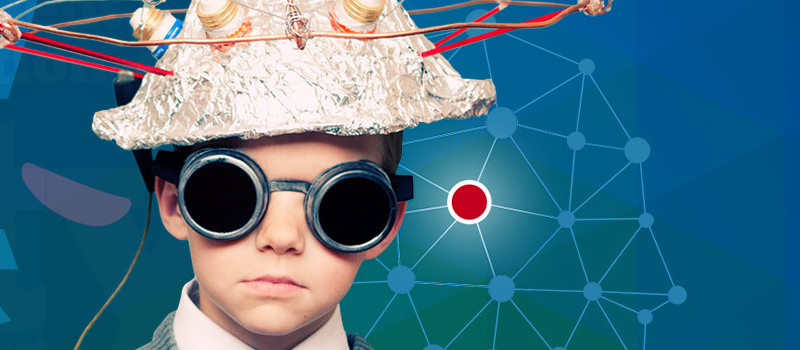 Big data security analytics vendor Securonix has raised $29M in Series A funding, according to a release from the company. The funding round was led by Volition Capital. Roger Hurwitz of Volition Capital will be joining the Securonix Board of Directors. Eight Road Ventures also participated in the round.
Securonix plans to use the money to fuel its growth in the user behavior analytics, next-gen security information and event management (SIEM), and log management market spaces. The company will use the funding to "extend its investment in technology innovation, and expansion in domestic and global markets," according to the release.
Securonix has already seen impressive growth in recent years, with customers now including more than a third of the Fortune 500 companies. Over the past year, Securonix has grown from 180 employees to over 300 located across the globe.
"We are excited about the opportunity to invest in Securonix as the company continues its global growth," said Raj Dugar, Managing Partner, Eight Roads Asia. "Organizations are looking for a solution that detects and responds to threats in real-time, and Securonix's modern approach and patented machine learning technology positions it to be the market leader in this space."
"I am very excited to have high-caliber investors like Volition Capital and Eight Roads that understand our business and share our passion for innovation, customer satisfaction, and global market leadership," said Sachin Nayyar, CEO and Founder of Securonix. "We have a tremendous opportunity to establish Securonix as a platform of choice for security analytics, and this investment and the experience the partners bring will help us reach that next level of growth."

Jeff Edwards is an enterprise technology writer and analyst covering Identity Management, SIEM, Endpoint Protection, and Cybersecurity writ large.He holds a Bachelor of Arts Degree in Journalism from the University of Massachusetts Amherst, and previously worked as a reporter covering Boston City Hall.

Latest posts by Jeff Edwards (see all)