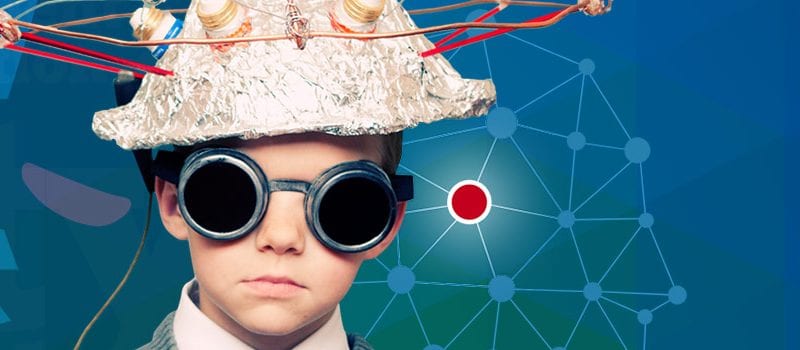 CA-based User and Entity Behavior Analytics (UEBA) vendor Securonix has announced the release of a new big data security analytics platform that combines a big data security lake, security incident and event management (SIEM), user and entity behavior analytics (UEBA) and cross-channel fraud monitoring and detection. The new platform, dubbed "SNYPR Security Analytics Platform' will be available as an end-to-end platform or in modular components.
Built on a Hadoop big data security lake, the SNYPR platform combines an open data model, log management, security incident and event management (SIEM), user and entity behavior analytics (UEBA) and fraud detection capabilities, according to Securonix.
"Securonix is enabling organizations to detect insider threats and advanced persistent attacks that have been hurting us for a long time," says Tanuj Gulati, chief technology officer at Securonix. "We have some of the best minds in data science and behavior analytics building our platforms, plus close ties to industry and national security leaders who help steer our technologies toward their biggest challenges."
Key capabilities of The SNYPR Security Analytics Platform include:
Super Enrichment adds contextual information such identity, asset, network, geo-location, threat intelligence and more in real-time, transforming raw events into meaningful insights that are easy to understand, search and investigate.
Support for over 1000 out-of-the-box threat models with solutions focused on insider threat, cyber threat, compliance, cloud security and fraud, as well as many industry-specific line of business use cases.
Real-time threat detection using contextually enriched behavior analysis, unsupervised and supervised machine learning and statistical algorithms.
Rapid investigation and response using link-analysis, case and incident management workflows and decision automation support.
Compliance automation with out-of-the box use cases, automated reports and dashboards.

Securonix Spotter® enables blazing-fast hunting using natural language search.
Securonix Threat Model Exchange® arms security teams with a library of threat models sourced by the Securonix cyber research team in collaboration with our cross-industry client base, partners, industry experts and national security leaders.
Securonix as a Service is a cloud-based service that is fast, secure and ready to go. It delivers customers all the benefits of the platform without the hassle of managing and maintaining the infrastructure.

Latest posts by Jeff Edwards
(see all)