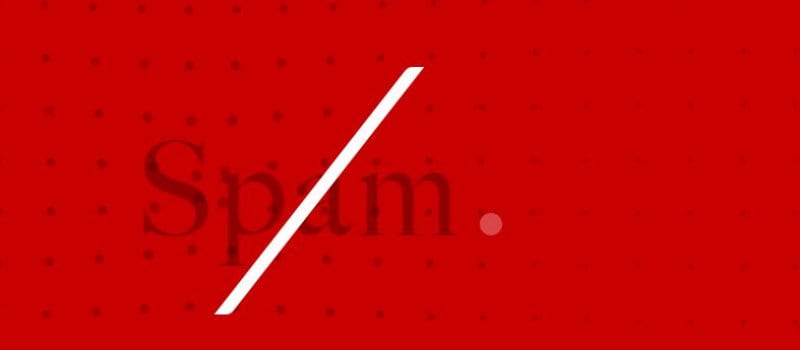 Online security startup Smyte has raised $4 million in a Series A funding round led by Avalon Ventures, with participation from new and existing investors including Baseline Ventures, Founder Collective, Harrison Metal, Upside Partnership and Y Combinator. This lastest round brings total funding for the startup to $6.25 million.
Founded in 2014, Smyte initially targeted peer-to-peer marketplaces and social apps — among the most common targets of scammers and spammers — with its trust and safety platform. Its customers include GoFundMe, Meetup, Quora and TaskRabbit. Going forward, Smyte will also target SaaS providers, financial services companies and healthcare organizations.
Smyte's team of founders includes Pete Hunt, an original member of Facebook's React.js team; Julian Tempelsman, who worked on anti-abuse, fraud and spam for Google Wallet, Gmail and Google Apps; and Josh Yudaken, a member of Instagram's core infrastructure team.
Smyte uses an ensemble of techniques, including manual heuristics, unsupervised anomaly detection and supervised machine learning to analyze nearly five billion online actions every month. Its service identifies potentially malicious activity based on known signals, such as commonly used account profile pictures and trigrams. Smyte customers use this info to thwart scams, spam, credit card fraud, and other devious "bad actor" activities. Because Smyte's service is constantly watching and learning, customers can reduce or eliminate use of credit cards, phone numbers and other information typically deployed to authenticate users, thereby minimizing "friction" in the engagement process.
"The biggest companies have custom-built tools and internal teams focused on this problem, but smaller companies lack these resources and are therefore disadvantaged," says Avalon Ventures Partner Rich Levandov, who has joined the Smyte Board of Directors. "Smyte's trust and safety platform solves this problem by automatically collecting and analyzing billions of data points, and providing customers with the security information they need to make smarter business decisions. We are very excited about Smyte's progress and potential, and look forward to helping the team grow its business."

Latest posts by Jeff Edwards
(see all)