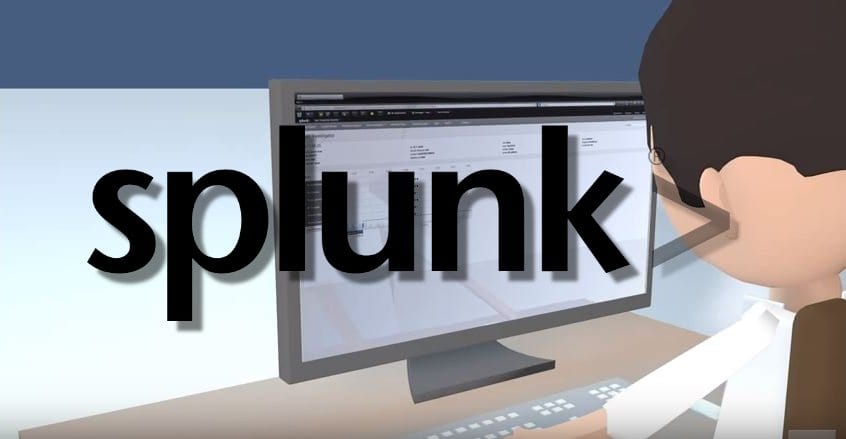 Splunk Inc. and Booz Allen Hamilton  have announced a private beta of Booz Allen Cyber4Sight for Splunk, a new tool tool designed to empower security analysts and threat hunters with actionable threat intelligence. The new offering combines cyber insights and security intelligence from Booz Allen's Cyber4Sight threat intelligence solutions with analytics-driven security insights from Splunk Enterprise Security (Splunk ES).
According to a release, Cyber4Sight for Splunk enriches Splunk ES with valuable threat data collected by the firm's diverse group of expert cyber analysts, drawing on decades of mission intelligence to provide intelligence monitoring services culled from over 170,000 targeted sources from the open and closed internet. Intelligence gained from these sources is fed into Cyber4Sight for Splunk, providing customers with a wealth of new information on threat actors and their tactics, techniques and procedures (TTPs). Booz Allen Cyber4Sight connects and centralizes profiles of threat actors and their methods in a new online database, which streamlines a customer's ability to quickly and effectively combat attacks.
With Cyber4Sight for Splunk, Splunk ES customers of all sizes will gain access to actionable threat intelligence on a subscription basis, while expanding detection, investigation and response capabilities provided by the Splunk security analytics platform. This content helps correlate data and events in Splunk ES, enabling actionable intelligence for a wide range of security scenarios.
"In today's cybersecurity landscape, security practitioners are frequently overwhelmed with investigating security threats. As hackers continue to find new ways to break into networks, it is essential to use real-time threat data to identify and respond to incoming attacks," said Haiyan Song, senior vice president of Security Markets, Splunk. "The insight provided by Booz Allen Cyber4Sight for Splunk will help reduce the time organizations spend analyzing and identifying attacks and threat actors, empowering our customers to act quickly on threat intelligence, reduce costs and increase effective detection."

Latest posts by Jeff Edwards
(see all)