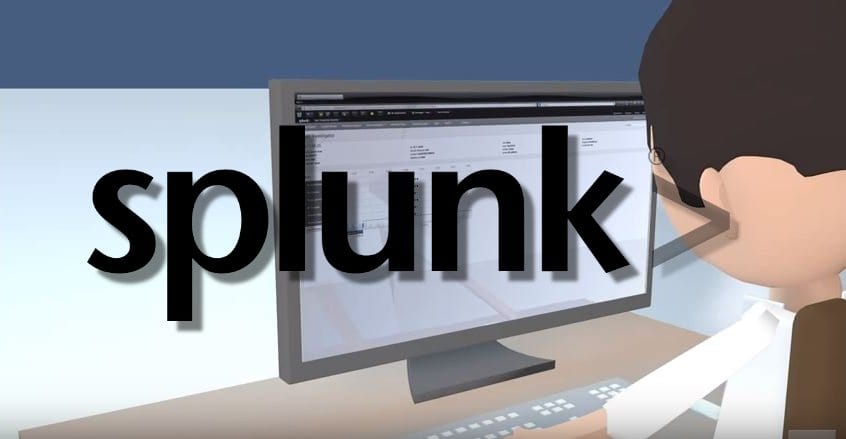 Splunk, Inc., the billion-dollar "unicorn" and purveyor of the popular big data operational intelligence and real-time analytics platform, has announced new versions of Splunk Enterprise, Splunk IT Service Intelligence (ITSI), Splunk Enterprise Security (ES) and Splunk User Behavior Analytics (UBA), at its annual user conference, Splunk Conf 2016.
These newest versions of Splunk's solutions show and increased focus on machine learning as a 'core capability' of Splunk's platforms and solutions, with pre-packaged and customizable algorithms available to operationalize data for a variety of use cases including security investigation, alerting, business optimization, and predictive actions.
Version 4.5 of Splunk ES, the company's SIEM solution, will feature extensive updates to improved detection, investigation, and remediation times, as well as a common interface for automating retrieval, sharing and response in multi-vendor environments.
Splunk UBA 3.0 also features new machine learning models, additional data sources and content updates of use cases.
"Digital transformation has changed the way that organizations work. The big secret is that all of the change is underpinned by machine data. Machine learning enables organizations to get deeper insights from their machine data and ultimately increases the opportunity our customers can gain from digital transformation," said Doug Merritt, President and CEO, Splunk. "The enterprise machine data fabric is the foundation for managing and deriving insights from that data at scale – and only Splunk provides the end-to-end analytics platform and ecosystem to support it."
Widget not in any sidebars

Latest posts by Jeff Edwards
(see all)