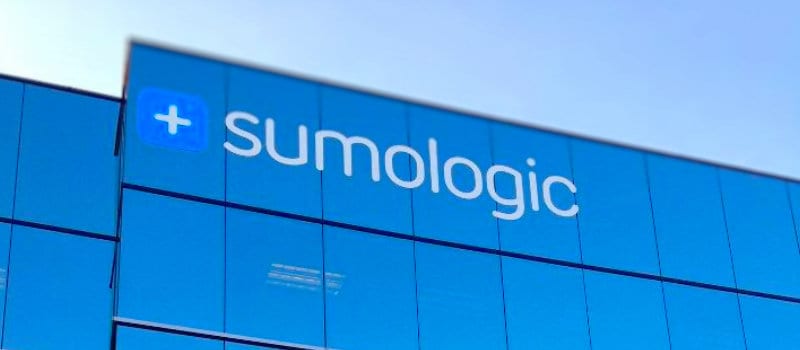 Sumo Logic has announced the availability of a new. multi-tenant SaaS security analytics solution with integrated threat intelligence capabilities. The company has also announced new security apps for monitoring and compliance and a certification for PCI DSS 3.2.
Sumo Logic's new security analytics solution provides automated predictive analytics and insights for security operations (SecOps) teams to help them manage and audit their entire modern application environment through:
Centralizing and correlating all machine data across applications, underlying IT infrastructure and dependent components, for security and compliance auditing
Applying machine learning to detect and run root cause analysis for critical security and operational issues in your entire environment
Integrating threat intelligence feeds for identifying malicious security risks to the organization that compromise the integrity of critical applications and data
Sumo Logic's new solution incorporates threat intelligence powered by a partnership with CrowdStrike. The solution correlates threat intelligence data with Sumo Logic's log data for real-time security analytics to help organizations increase the velocity and accuracy of threat detection in modern applications, while protecting against sophisticated and persistent cyberattacks, says the company.
"We are excited to integrate our industry-leading CrowdStrike Falcon Intelligence into Sumo Logic's cloud-native machine data analytics service," said Scott Fuselier, senior vice president, Sales and Global Channels at CrowdStrike. "This integrated solution dramatically improves customers' ability to detect and combat sophisticated attacks. We're excited to be partnering with Sumo Logic and provide our high-fidelity threat feed to equip customers with the context and visibility they need to protect themselves against modern threats."
"Today's new modern applications are tightly tied to digital initiatives in the cloud, requiring a next-generation security analytics solution delivering continuous intelligence across critical components. These include: centralized log management, correlation, machine learning and integrated threat intelligence," said George Gerchow, VP of security and compliance for Sumo Logic. "By combining forces with CrowdStrike, we're able help companies improve their security posture and better respond to threats targeting their data and applications."

Latest posts by Jeff Edwards
(see all)