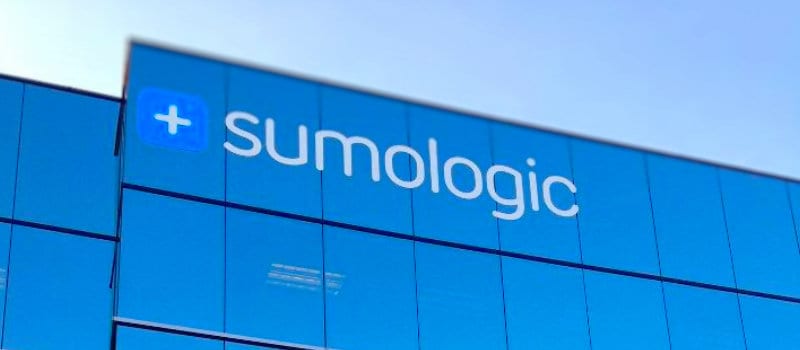 Sumo Logic has announced the availability of its Sumo Logic App for Amazon Web Services (AWS) Lambda, allowing DevOps and developers to monitor the health of all AWS Lambda functions and better manage the associated costs.
In addition, the Sumo Logic Lambda blueprint is now available to route Amazon CloudWatch logs to Sumo Logic for analysis and real-time visualization.
AWS Lambda lets developers run code at scale with high availability, without provisioning or managing servers. Users pay only for the compute time they consume, while running code for virtually any type of application or backend service with zero administration.
Integration with Sumo Logic's cloud-native machine data analytics platform let developers analyze operational and performance trends across all the AWS Lambda functions in an account while giving them visibility into the costs of Lambda's functions.
Sumo Logic users will also have the ability to track the adoption and performance for different versions of a single AWS Lambda function such as resizing an application to fit a mobile device, tablet or laptop, which can help evaluate the impact of that particular function.
Looking for an in-depth breakdown of the SIEM market? You may also be interested in the following resources:
Compare the capabilities of the top SIEM vendors with Gartner's 2015-2016 SIEM Critical Capabilities Report. Get your copy here.
Widget not in any sidebars

Latest posts by Jeff Edwards
(see all)