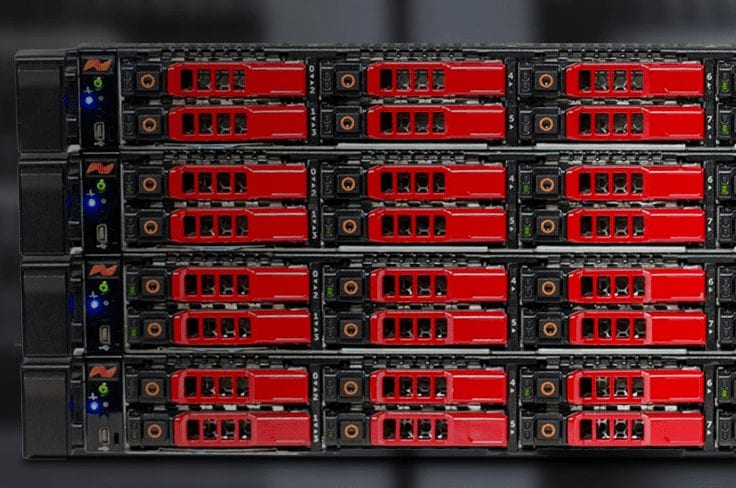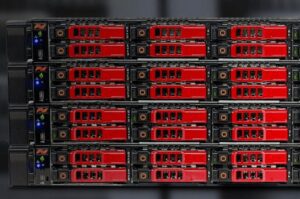 Sumo Logic, a provider of cloud-native machine data analytics, has announced that its namesake service can now natively ingest, index and analyze structured metrics data and unstructured log data together in real-time.
The Sumo Logic platform unifies logs and metrics, transforming a variety of data types into real-time continuous intelligence for modern applications and business insights.
Additionally, Sumo Logic's  advanced analytics technologies currently used for log data now extends to time-series metrics.
Handling data natively means that Sumo Logic's platform works within the context of each data type's unique form, making log and metric analytics viewable in real-time via graphical, interactive dashboards. Log and metric data can be viewed side-by-side or contextually overlaid.
"Sumo Logic set out to solve the pain of centralized log management by applying the power of distributed cloud computing, and became the machine data platform of choice for modern applications," said Ramin Sayar, President and CEO of Sumo Logic. "Now we take another big step forward for our 1,000 plus customers and the industry by enriching the Sumo Logic service with an additional data dimension, which will result in an explosion of use cases that leverage machine learning."
The Sumo Logic platform also extends its advanced analytics technology, powered by machine learning algorithms, to time-series metrics, beginning with infrastructure metrics and, more importantly, extending to custom application metrics needed to monitor and understand operational and business KPIs generated by the application itself as users interact with it. This enables Sumo Logic users to identify patterns, anomalies and threshold outliers quickly and efficiently to address issues that impact modern application performance, availability, security and customer satisfaction.
Sumo Logic's enhanced platform for unifying logs and metrics is available for early access and will be generally available this summer.
Widget not in any sidebars

Latest posts by Jeff Edwards
(see all)