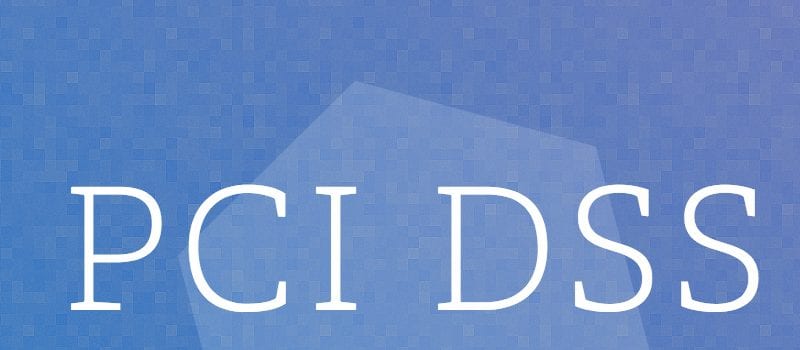 Tenable Network Security, Inc. has announced a new solution for monitoring and maintaining Payment Card Industry Data Security Standard (PCI DSS) compliance posture for retail operations, merchants and service providers.
PCI DSS is a proprietary information security standard for organizations that handle branded credit cards from the major card schemes including Visa, MasterCard, American Express, Discover, and JCB.
Tenable, a privately-owned provider of continuous network monitoring and vulnerability management solutions, has operations in over ten countries with over a million users and nearly 20,000 customers worldwide. Some of the most recognizable names in Tenable's customer roster are Deloitte, Visa, BMW, Adidas and Microsoft as well as public sector organizations including all arms of the entire U.S. Department of Defense.
"Organizations, from big retailers to credit card payment processors, are targeted daily by cybercriminals because of the large amount of sensitive data passing through their networks and point-of-sale systems," said Dave Cole, chief product officer, Tenable Network Security. "Retailers can minimize the likelihood of a breach by integrating continuous PCI compliance monitoring into their overall security strategy, but too many organizations view PCI as a burden and treat compliance like a once-a-year project. The new Tenable Continuous PCI Compliance Monitoring solution eases that burden by transforming compliance from a once-a-year occurrence to a fundamental building block of a successful and continuous security program."
Tenable's new product will meet and maintain PCI requirements through continuous monitoring, centralized data intelligence and purpose-built PCI dashboards and Assurance Report Cards (ARCs), according to an official statement.
Widget not in any sidebars

Latest posts by Jeff Edwards
(see all)