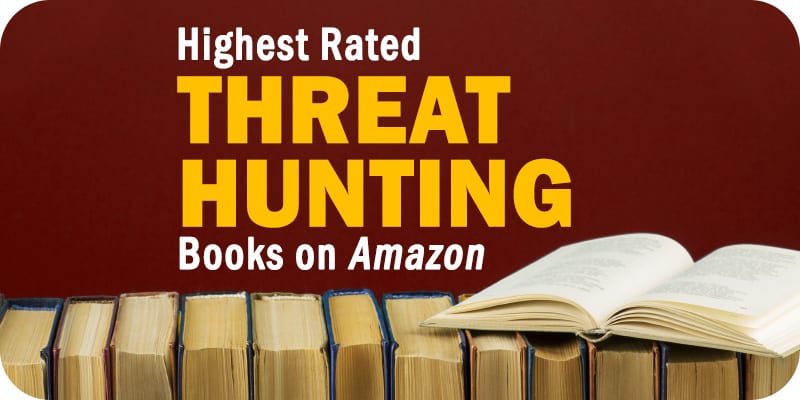 Solutions Review finds the Highest-Rated Threat Hunting books available on Amazon right now. You need to add these to your collection today. 
Solutions Review frequently shares our finds for essential cybersecurity titles and books every InfoSec professional and IT security team should have on the shelf. Here's one of our lists. For this list, we wanted to zoom in on a specific branch of cybersecurity – Threat Hunting – and share the highest-rated titles on the subject. These books qualify for this list by being about threat hunting specifically and having a four-star rating on Amazon at minimum.  
These books are intended for beginners and experts alike and are written by authors with proficiency and recognition in cybersecurity.
The Highest Rated Threat Hunting Books Available on Amazon
Our Take:
Valentina Palacín is a cyber threat intelligence analyst specializing in tracking Advanced Persistent Threats (APTs) worldwide. That expertise shines through in the text.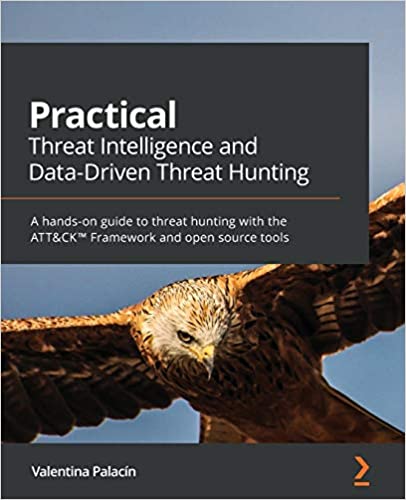 Description: This book is an introduction for those who don't know much about cyber threat intelligence (CTI) and the TH world and a guide for those with more advanced knowledge of other cybersecurity fields looking to implement a TH program from scratch. You will start by exploring what threat intelligence is and how it can detect and prevent cyber threats. As you progress, you'll learn how to collect data, along with understanding it by developing data models. The book will also show you how to use open-source tools to set up an environment for TH. Later, you will focus on how to plan a hunt with practical examples before exploring the MITRE ATT&CK framework.
Our Take:
Nadean H. Tanner has 20 in technology, including a trainer and consultant in advanced cybersecurity for Fortune 500 companies and the US Department of Defense.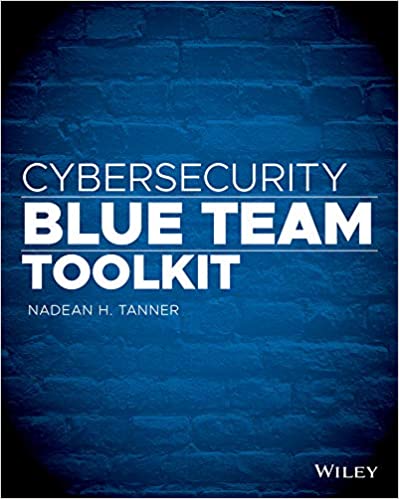 Description: Thanks to author Nadean Tanner's vast array of experience from teaching at a University to working for the Department of Defense, the Cybersecurity Blue Team Toolkit strikes the perfect balance of substantive and accessible, making it equally valuable for those in IT or management positions across a variety of industries. This handy guide takes a strategic and straightforward look at best practices and tools available to cybersecurity management and hands-on professionals, whether they are new to the field or looking to expand their expertise.
Our Take:
Don Murdoch has over 17 years of information and network security experience, ranging from intrusion detection and response to establishing an MSSP.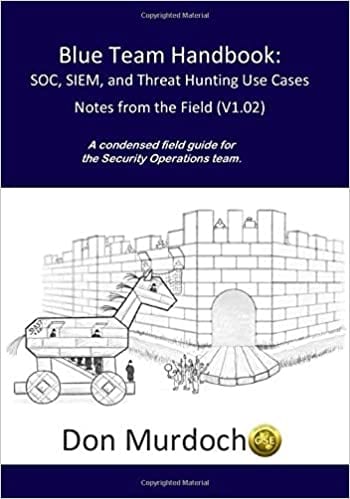 Description: Don Murdoch has implemented five powerful platforms, integrated over one hundred data sources into various platforms, and ran an MSSP practice for two years. This book covers the topics below using a "zero fluff" approach as if you hired him as a security consultant and were sitting across the table with him (or her). The book begins with a discussion for professionals to help them build a successful business case and a project plan, decide on SOC tier models, anticipate and answer tough questions you need to consider when proposing a SOC, and considerations in building a logging infrastructure. The book goes through numerous data sources that feed a SOC and SIEM and provides specific real-world guidance on using those data sources to the best possible effect. 
Our Take:
Scott J Roberts works for GitHub as a security professional, and Rebekah Brown has spent more than a decade working in the intelligence community. Their knowledge is essential.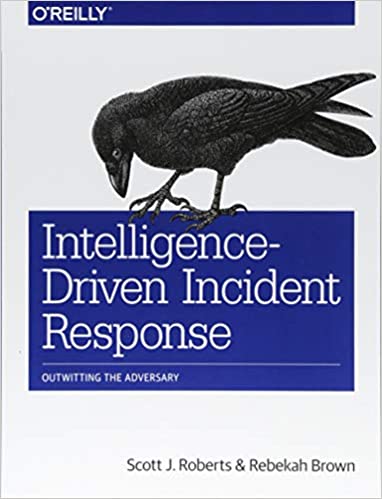 Description: Using a well-conceived incident response plan after an online security breach enables your team to identify attackers and learn how they operate. But, only when you approach incident response with a cyber threat intelligence mindset will you truly understand the value of that information. With this practical guide, you'll learn the fundamentals of intelligence analysis, as well as the best ways to incorporate these techniques into your incident response process.
Our Take:
Abhijit Mohanta is an independent cybersecurity consultant and corporate trainer. Anoop Saldanha is one of the core authors of the Suricata Intrusion Detection and Prevention System, funded by the US Department of Homeland Security (DHS) and the US Navy's SPAWAR.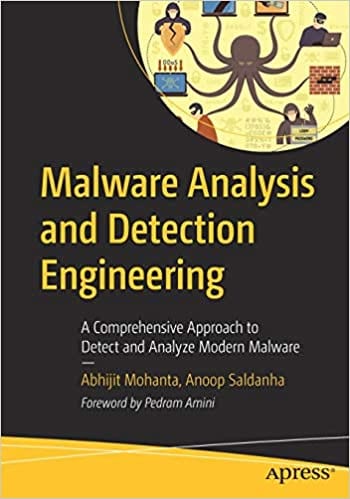 Description: The book introduces malware analysis and reverse engineers to provide insight into the different types of malware and the terminology used in the anti-malware industry. You will know how to set up an isolated lab environment to execute and analyze malware safely. You will learn about malware packing, code injection, and process hollowing, plus how to analyze, reverse, classify, and categorize malware using static and dynamic tools. You will be able to automate your malware analysis process by exploring detection tools to modify and trace malware programs, including sandboxes, IDS/IPS, anti-virus, and Windows binary instrumentation.
Those were our picks for the highest-rated threat hunting books available on Amazon now. For more on enterprise cybersecurity, check out our SIEM Buyer's Guide.
---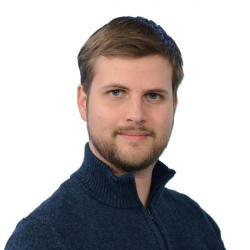 Latest posts by William Jepma
(see all)