The editors at Solutions Review examine the Leaders quadrant in the 2022 Gartner Magic Quadrant for Security Service Edge. These are the major players in security service edge, according to analyst house Gartner, Inc.
Gartner defines Security Service Edge (SSE) as a platform that secures access to the web, cloud services, and private applications. Capabilities include access control, threat protection, data security, security monitoring, and acceptable-use control enforced by network-based and API-based integration. SSE is primarily delivered as a cloud-based service and may include on-premises or agent-based components. Gartner defines the user market as enterprises interested in Secure Access Service Edge (SASE) architecture, specifically SSE as part of a security suite and zero-trust network access (ZTNA). SSE customers may also be looking to secure remote users when the organization is virtual, is a heavy cloud consumer, or has no complex networking requirements for satellite locations.
The following providers have recently been named leaders in the 2022 Magic Quadrant for Security Service Edge. Each provider's market share and product portfolios differ, making them attractive to the broader audience of data consumers. Read on to learn more about the major players in security service edge of 2022.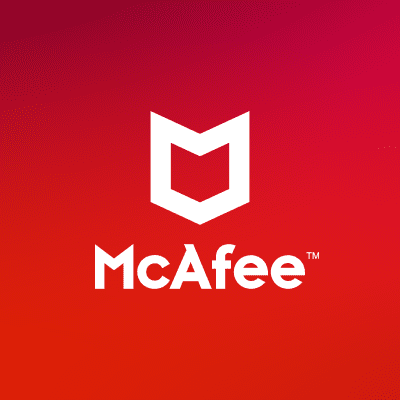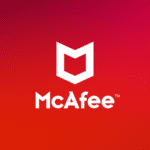 McAfee is an American global computer security software company headquartered in San Jose, California. They offer comprehensive protection to safeguard people's privacy and identity in addition to award-winning antivirus that helps keep them safe — across activities, devices, and locations. McAfee Enterprise has one of the market's most straightforward and competitive pricing models. Packages are provided in three tiers, based on features such as private access and FWaaS. All bundles include RBI for risky websites at no additional cost.
---
Netskope is an American software company providing a computer security platform. The platform offers cloud-native solutions to businesses for data protection and defense against threats in cloud applications, cloud infrastructure, and the web. Netskope's total private funding of an estimated $1 billion makes it one of the best-funded private companies in the SSE market. One of their core strengths is a strong SLA for uptime and latency. Their SLA offers a standard five-nines of availability and guarantees less than ten milliseconds of latency for unencrypted web traffic and 50 milliseconds for encrypted traffic.
---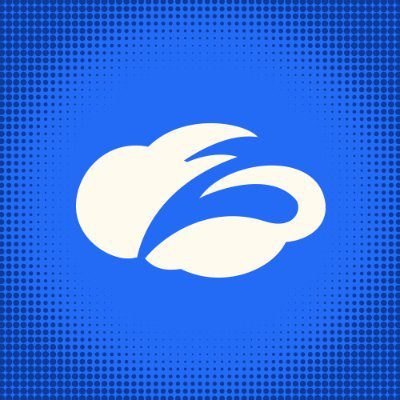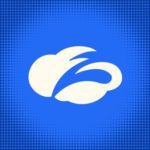 Zscaler is a cloud security company headquartered in San Jose, California. It offers a platform for businesses to move their data to the cloud with remote employees. Their primary SSE platforms are Zscaler Internet Access (ZIA), Zscaler Private Access (ZPA), and Zscaler Digital Experience (ZDX). In the past year, Zscaler has improved its CASB offering by introducing API integrations with more SaaS applications, improving its data security features, and integrating RBI. As of July 2021, Zscaler has over 275 issued and pending patents.
---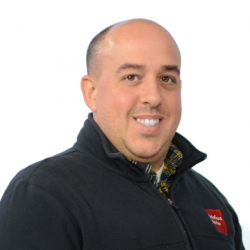 Latest posts by Mike Costello
(see all)