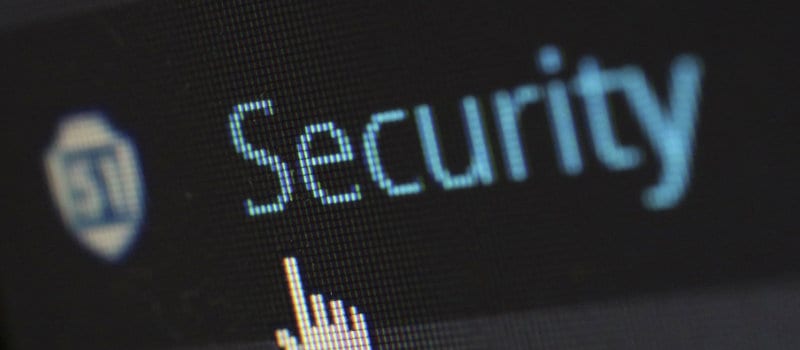 The market cap for threat intelligence is estimated to grow from USD 3.83 billion in 2017 to USD 8.94 billion by 2022, according to a newly released report. The Threat Intelligence market is expected to grow at a Compound Annual Growth Rate (CAGR) of 18.4% over the next five years, with growth largely driven by factors such as the threat of data breach due to insider attacks, fast-paced adoption of threat intelligence solutions among SME's and increasing adoption of crowd-sourced threat intelligence platforms. However, despite these trends, the high costs of innovation, paired with budget constraints may restrict the threat intelligence market growth, according to the report.
According to the report, the threat intelligence market by solution includes Security Information and Event Management (SIEM), Advanced Threat Monitoring (ATM) capabilities, Security and Vulnerability Management (SVM), risk management, Identity and Access Management (IAM), and incident forensics. The SIEM segment in the threat intelligence solution market is expected to have the largest market in terms of size, during the forecast period, while the incident forensics segment in the cybersecurity solution market is expected to have the highest CAGR.
Major vendors identified in the report are IBM Corporation (US), Dell Technologies, Inc. (US), McAfee LLC (US), Trend Micro Incorporated (Japan), Symantec Corporation (US), Check Point Software Technologies Ltd. (US), Juniper Networks, Inc. (US), FireEye, Inc. (US), LogRhythm, Inc. (US), LookingGlass Cyber Solutions, Inc. (US), Optiv Security, Inc. (US), Webroot, Inc. (US), Farsight Security, Inc. (US), F-Secure Corporation (Europe), AlienVault, Inc. (US), and Splunk, Inc. (US).
The SMEs segment is expected to grow at the highest CAGR, owing to the increasing incidences of cyber-attacks on these enterprises as well as to deploy cybersecurity solutions. SMEs are small in terms of their size but cater to a large number of customers globally, and yet, robust and comprehensive security solutions are not implemented in SMEs, due to financial constraints in these organizations. Weak cybersecurity and low budget make the organizations more susceptible to advanced cyber-attacks such as ransomware, botnets, zero-day attacks, and APTS.

Latest posts by Jeff Edwards
(see all)