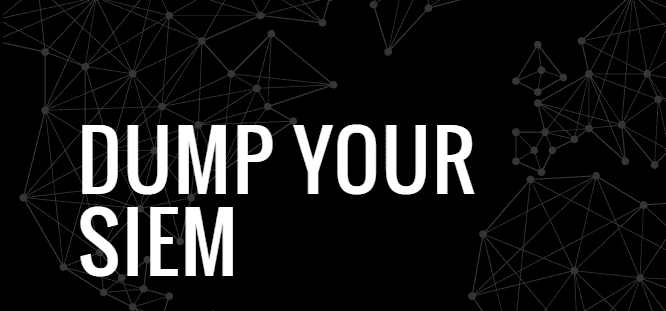 User and Entity Behavior Analytics (UEBA) vendor Exabeam has announced the launch of a new Security Intelligence Platform,  a tool that the company says will supplant the role performed by traditional SIEM solutions.
The new Exabeam Security Intelligence Platform is a comprehensive product that includes five key products: Exabeam Log Manager, Advanced Analytics, Incident Responder, Threat Hunter, and cloud connectors.
Exabeam provides elastic scalability through the use of a modern big data and machine learning architecture that ingests and analyzes data at any scale; all at a predictable cost, says the company.
"Data breaches are now affecting national political and economic systems, and the technologies that have been used to detect and respond to these attacks are completely ineffective," said Nir Polak, CEO and Co-founder of Exabeam. "A completely new approach to data protection is required, one that relies on modern analytics and automation, married to human expertise."
Exabeam Log Manager and Incident Responder have been undergoing early testing at a variety of commercial and public organizations, and will be demonstrated at the upcoming RSA Security Conference.

Latest posts by Jeff Edwards
(see all)