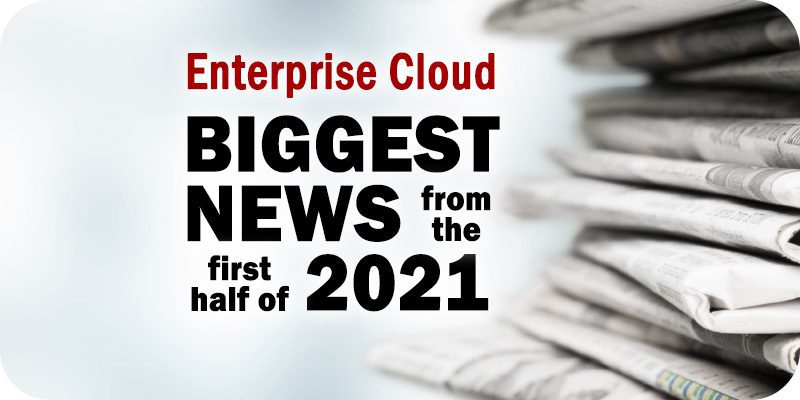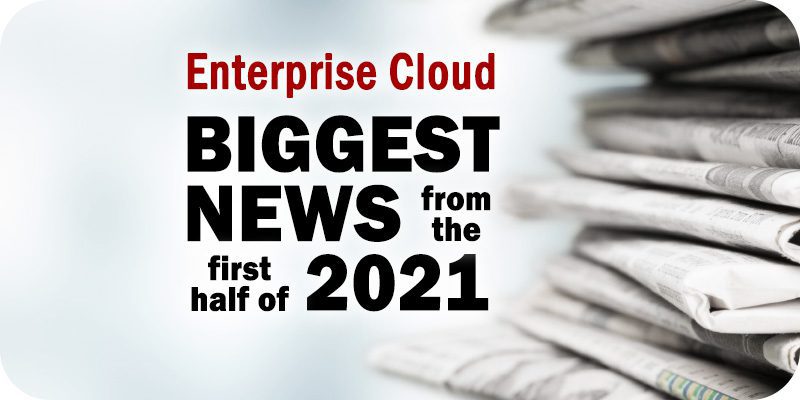 Our editors have compiled a list to spotlight some of the best ERP financial systems to help your company equip itself with the right financial management tools.
Financial planning and management software is often built into larger ERP solutions. It can be one of the essential functionalities for many companies, especially since it applies to nearly everything industry. With that in mind, knowing what ERP solutions have the best capabilities is an integral part of the ERP purchasing process.
Identifying the best ERP systems and capabilities for your company is easier said than done, though. To help your business find the right ERP solution for its financial planning and management needs, our editors have compiled this list of the best financial ERP system solutions in today's market. We've organized the list alphabetically since each solution offers different price points, customizability options, and capabilities.

Widget not in any sidebars

The Financial ERP Systems Worth Exploring
---
---
Description: Adeaca provides an ERP solution for project-driven industries like construction, engineering, AE&E, energy, industrial equipment manufacturing, consultations, contracting, and more. The company's Project Financial solution provides users with a single, integrated cloud platform equipped with features for real-time financial insights, budget management, accurate cost estimates, and tools to help them financially manage and optimize their evolving project portfolio.
---

Description: Aptean is a provider of industry-specific software for specialized manufacturers and distributors across 20 markets worldwide. The company's ERP, supply chain, transportation management, manufacturing execution, product lifecycle, customer experience, warehouse management, and other solutions can help businesses of all sizes scale and adapt to the trends in their industry. Aptean also provides industry-specific solutions for financial organizations in the banking, insurance, and consumer credit verticals. Those solutions contain functionalities for dispute management, regulatory compliance, customer experience management, and consumer vulnerability detection.
---

Description: Exact provides start-ups, small companies, accountants, manufacturing companies, wholesalers, and service providers with a suite of financial and business software solutions that can be deployed in the cloud or on-premises. Exact's financial-specific solutions include Exact Globe and Exact Synergy, which provide users with financial administration tools, cash flow management, performance measurement, financial dashboards, risk management, social collaboration, business intelligence, and workflow management.
---

Description: FinancialForce provides its clients with customer-centric business applications available on Salesforce's cloud platform. The company's ERP Cloud software is designed to help companies streamline and automate their financial management efforts with automated billing processes, flexible general ledgers, and functionalities for accounting, revenue management, analytics, procurement, ordering, and more. FinancialForce focuses on the health, life sciences, IT, professional services, media, and business service industries.
---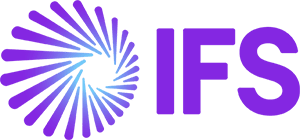 Description: IFS develops and delivers ERP software for global companies that manufacture and distribute goods, maintain assets, and manage service-focused operations. IFS's products are user-friendly, modular in their design, and flexible. The IFS Finance platform can seamlessly integrate with other IFS solutions and features a suite of capabilities for project financial control, operational performance, global compliance, strategic forecasting, and end-to-end support for various accounting needs.
---

Description: Multiview Financial Software provides its clients with easy-to-use financial applications designed to help enterprises of all sizes improve their accounting and financial planning efforts. With the company's financial ERP system, organizations will have access to a single "point of truth" that enables visibility across regional, divisional, and product line silos. The solution's core modules include business intelligence, general ledger, accounts receivable, accounts payable, fixed assets management, and budgeting & forecasting.
---
Description: NetSuite is a global provider of services for organizations in over 20 industries that need help growing, scaling, and adapting to changes in their industry. The company's financial ERP services can help users adapt to change, manage risk, and track performance. The solution includes functionalities for cloud financial management, integrated budgeting tools, forecasting, CRM, revenue management, human capital management, business intelligence, procurement, and global business management.
---

Description: Oracle is a cloud technology company providing organizations worldwide with various computing infrastructure and software products designed to help them innovate their business, unlock new efficiencies, and improve efficiency. With Oracle Cloud Financials, the company can help its clients uncover new insights into their financial position and profitability with tools. These include an accounting hub, expensive management, reporting tools, payables, revenue management, receivables, joint venture management, data visualizations, and more.
---

Description: Priority Software provides organizations of all sizes with flexible, scalable, and end-to-end ERP solutions. With built-in AI capabilities, an intuitive user experience (UX), social engagement tools, mobile management, business intelligence, CRM, HR management, supply chain management, customer services, and other features, Priority's cloud-based ERP system can meet the needs of companies across industries. For example, its financial ERP platform equips users with real-time business insights, budget management, financial reporting, budgeting tools, and cash flow management.
---

Description: Ramco is a global provider of enterprise software for the aviation, manufacturing, facility management, logistics, energy, and other worldwide markets. Its ERP platform includes a Finance & Accounting application that provides financial capabilities covering core functions like fixed assets, general accounting, payables, receivables, pluggable extensions, and seamless integrations between financials and sales. The solution can be used by multi-national global enterprises and smaller organizations alike.
---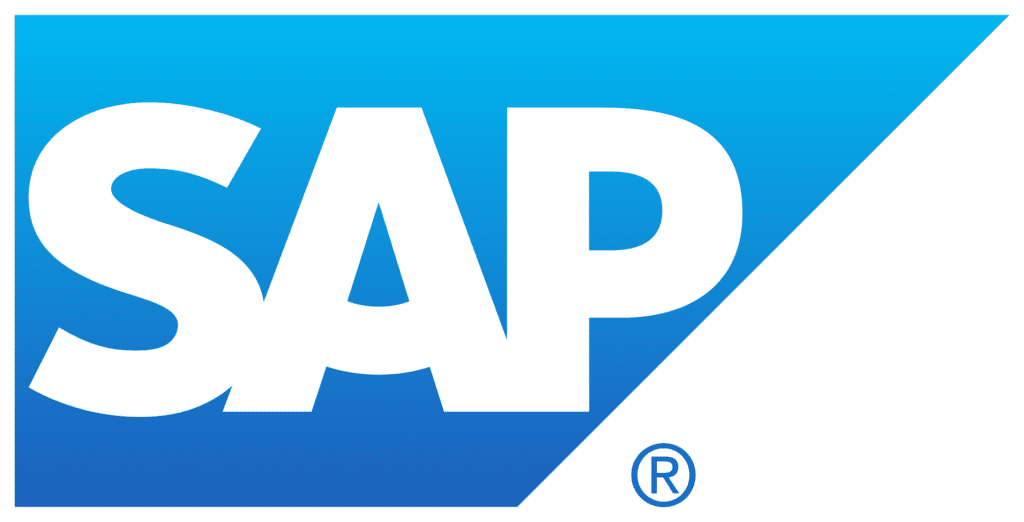 Description: SAP is an enterprise application software provider with a global network of customers, employees, and partners in financial services, energy, consumer-centric, and service industries. The company offers financial planning and analysis (FP&A) software capable of modeling scenarios to help users improve business decisions, optimize performance, and navigate unpredictable trends in economic conditions. SAP's financial suite can also integrate with other products like SAP Analytics Cloud and S/4HANA.
---

Description: Tyler Technologies provides public sector software solutions developed for government, schools, and other companies in the public sector. The company's ERP solution offering includes municipal accounting software equipped with financial management tools to help companies manage data and streamline processes throughout an organization. Capabilities include real-time data, accurate reporting, automated workflow, citizen-facing financial insights, integrated document management, and budget forecasting.
---

Description: Workday equips its clients with a cloud-based ERP software geared toward medium businesses and larger enterprises in communications, life sciences, energy, insurance, hospitality, retail, nonprofit, manufacturing, and other industries. The Workday ERP software comes equipped with financial planning capabilities designed for variance analysis, scenario modeling, rolling forecasts, budgeting, revenue planning, forecasting, strategic planning, and financial reporting.
---
Widget not in any sidebars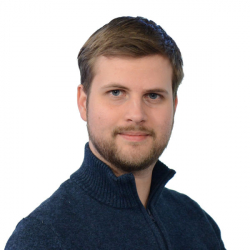 Latest posts by William Jepma
(see all)