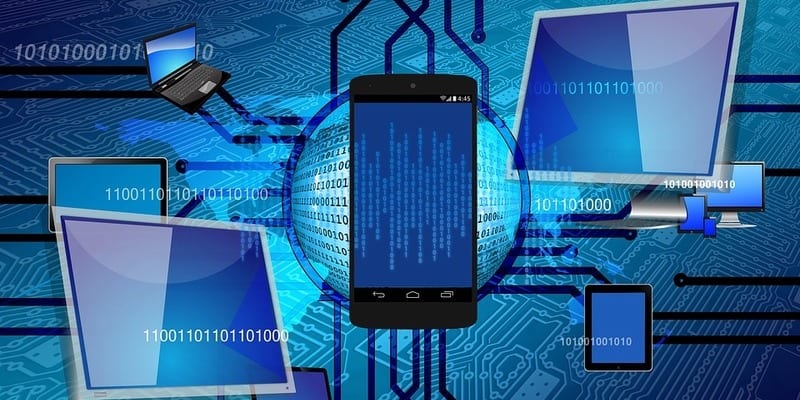 Appsheet, a no-code application development platform, has recently announced brand new AI/ML intelligence features. This includes Optical Character Recognition (OCR), as well as predictive model features. These enable users to speed up data entry, perform statistical analysis of data, and integrate machine learning (ML) processing capabilities in their apps.
"Our new OCR and predictive model capabilities further demonstrate how any business can easily embed AI and ML capabilities in intuitive software solutions to help drive productivity, without requiring specialized developers or data scientists," says Praveen Seshadri, Founder and CEO of AppSheet. "AppSheet empowers the business user to create and deploy apps that improve processes and drive productivity. Because no coding is required, business users can do it themselves without the need for expensive IT resources. With the new AI/ML features, these apps can now use data-driven intelligence to provide a smarter user experience and drive greater productivity gains."
These new features build on AppSheet's previously announced artificial intelligence (AI) and natural language processing (NLP)  features, including Spec and Smart Assistant. These are industry-first AI and NLP capabilities in a no-code app platform, and provide a user-friendly interface to users of all technical abilities. The platform combines NLP with data-driven learning, and discerns exactly what kind of app the user wants, building it interactively in real-time.
AppSheet's new OCR feature allows users to access the text or writing that appears in an image, eliminating data entry errors and speeding up data entry by automatically filling out forms from an image. Additionally, this update features new predictive models that perform a statistical analysis of users' app data. Through this analysis, the models are able to make predictions about future outcomes based on user historical data.
---
The AppSheet intelligent no-code app development platform empowers business users to create and deploy robust apps tightly connected to existing business data. Unique machine learning and AI-forward functionality further simplifies app creation and enriches the end-user experience. While enabling rapid innovation and citizen development, the platform also ensures apps meet IT governance, security, and management requirements. Thousands of enterprises across the globe use AppSheet to address departmental, line of business, or company-wide digital transformation initiatives. Headquartered in Seattle, AppSheet's mission is to disrupt the world of low-code app development. 
To learn more about this announcement, visit www.appsheet.com
Latest posts by Anna Birna Turner
(see all)