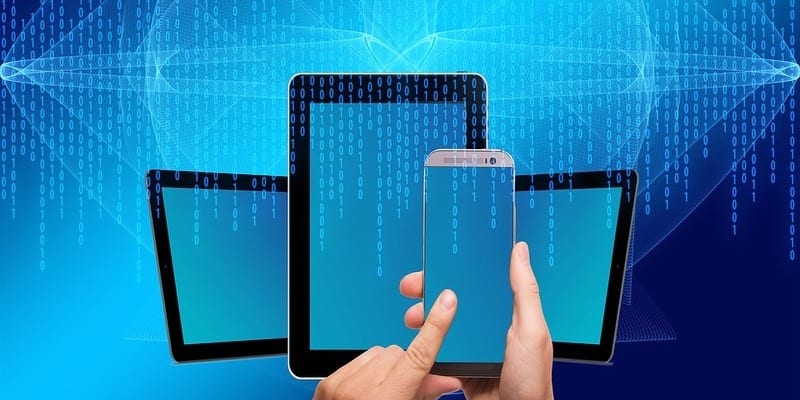 Atlassian, a vendor of enterprise technology aimed at software developers, has recently announced its acquisition of Code Barrel, the makers of Automation for Jira. Automation for Jira is a powerful no-code tool that makes it easy to automate various aspects of Jira, and it is one of the most popular add-ons for Jira Software and Jira Service Desk. Automation for Jira is available exclusively through the Atlassian Marketplace.
"Increasingly, [our customers] are having to spend a lot of time on the mundane," says Noah Wasmer, Vice President of Product for Tech Teams at Atlassian. "What we're seeing is that with Jira as the backbone, they are interacting with a lot of systems, are duplicating work, are manually entering work into different systems. And so what we're finding is that they're spending an inordinate amount of time doing things that aren't actually helping them build and create those next-generation things that help change our world."
The presence of no-code tools means that anyone can create Jira scripts without having any programming knowledge. Users create time-based rules, or events that run based on various triggers. There is also integration possibility with several other business tools, such as Slack and Microsoft Teams. Automation for Jira makes computers do more of the time-consuming and error-prone working, which gives time back to business team members.
This acquisition is somewhat unique in that Code Barrel's Co-Founders, Nick Menere and Andreas Knecht, previously worked for the Atlassian team. They split off to create their own product and have been working on Code Barrel for the past four years. Now that Atlassian and Code Barrel have joined forces, the team has been brought together again.
"For me and Andreas, it's almost like coming home," says Menere. "It's the place where we pretty much learned how to develop software and how to develop product. For us, this was the only company we would ever go back to."
If you want to learn more about Atlassian, Code Barrel, and Automation for Jira, click here.
Latest posts by Anna Birna Turner
(see all)