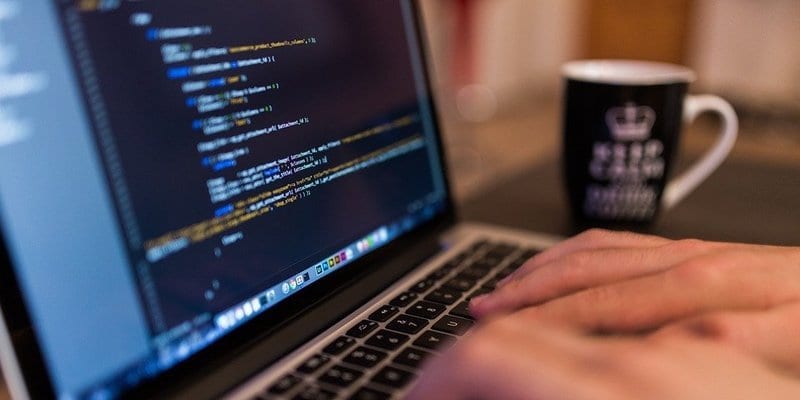 Google has announced its acquisition of AppSheet, an intelligent no-code application development platform. As demand for automation and faster processes increases, it's important for business applications to address this need. This acquisition will allow enterprises to empower citizen developers and other business professionals without coding experience to easily create and extend applications.
"Why does this acquisition feel like the right next step? First and foremost, we are philosophically and strategically aligned with Google Cloud in a shared commitment to a no-code platform. The AppSheet platform has been live for more than five years. As we've matured, so has the IT industry, and there is now a tremendous pent-up demand for enterprise automation. With the rise of low- and no-code platforms, citizen development has emerged as the strategic way for modern organizations to invest, innovate, and compete." says Praveen Seshadri, CEO at AppSheet.
AppSheet's development versatility combined with Google Cloud's expertise in key verticals means that digital transformation can occur across a variety of industries. From financial services to healthcare, and to media & entertainment. Customers can take advantage of the power of google Sheets and Forms, as well as other Google technologies including Android, Maps, and Google Analytics. Existing AppSheet customers will still be able to integrate with cloud-hosted data sources, like Salesforce, Dropbox, MySQL, and more.
"As we engaged with various leaders in the Google Cloud team, we found to our delight that Google Cloud shares our commitment to a no-code platform. Like anyone who works in the technology industry, we admire the amazing, innovative technology that Google has created over the last two decades. There is great potential to leverage and integrate more deeply with many of Google's amazing assets like G Suite and Android to improve the functionality, scale, and performance of AppSheet. Moving forward, we expect to combine AppSheet's core strengths with Google Cloud's deep industry expertise in verticals like financial services, retail, and media & entertainment." says Seshadri.
To learn more about this announcement, you can read AppSheet's press release here.
Latest posts by Anna Birna Turner
(see all)