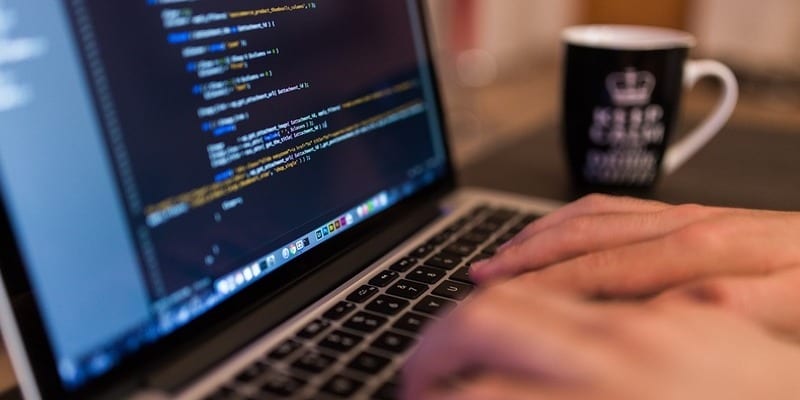 According to new research, 80 percent of IT professionals agree that low-code development platforms will positively impact areas of low IT satisfaction. Appian commissioned IDG to explore questions of mounting IT pressure and dissatisfaction in a study entitled The Impact of Low-code on IT Satisfaction. The study, which surveyed IT leaders and developers at large enterprises, revealed that a majority of IT departments feel overwhelming pressure due to the high demand for emerging tech applications and digital experiences. This involves applications that improve customer experience and increase customer engagement, optimize internal operations and processes, and enable innovation. This research also identified four key aspects that IT professionals consider to be the most frustrating parts of their jobs. 
One of the biggest challenges for developers is time spent troubleshooting application issues. With new technology comes new coding languages, development practices, and testing standards. These can have a steep learning curve, even for employees who are well versed in software development. Another point of frustration is time constraints and deadline pressures. As demand and popularity for new technology increases, competitors want to make sure that customers exclusively buy their software. This results in a highly competitive atmosphere and in turn leads to tight deadlines and high expectations. 
The research also showed that IT professionals end up wasting a large portion of their time on necessary but repetitive coding tasks, such as coding forms or business rules. It can be challenging for developers to feel like they are producing valuable work when they're focused on something that could be automated. This in turn leads to dissatisfaction at the lack of opportunity to work on strategic projects. If IT professionals are feeling overwhelmed by the addition of new technology or weighed down by mundane tasks, they will feel even greater dissatisfaction with their work and organization at large. Developers want to be recognized for achievements, and that can be challenging if they don't get to work on higher-level projects. 
The answer to these negative feelings, according to Appian, is low-code development platforms. Low-code allows developers to create applications and software through graphical user interfaces and configurations instead of traditional computer programming. The survey revealed that an overwhelming majority of developers agree that low-code is useful for automation of repetitive development tasks, and will free up developer time to work on higher-level projects. Many developers also agree that low-code is viable for the development of mission-critical applications.
We highly encourage you to read the report in full.
Latest posts by Anna Birna Turner
(see all)