Tools IoT Developers Use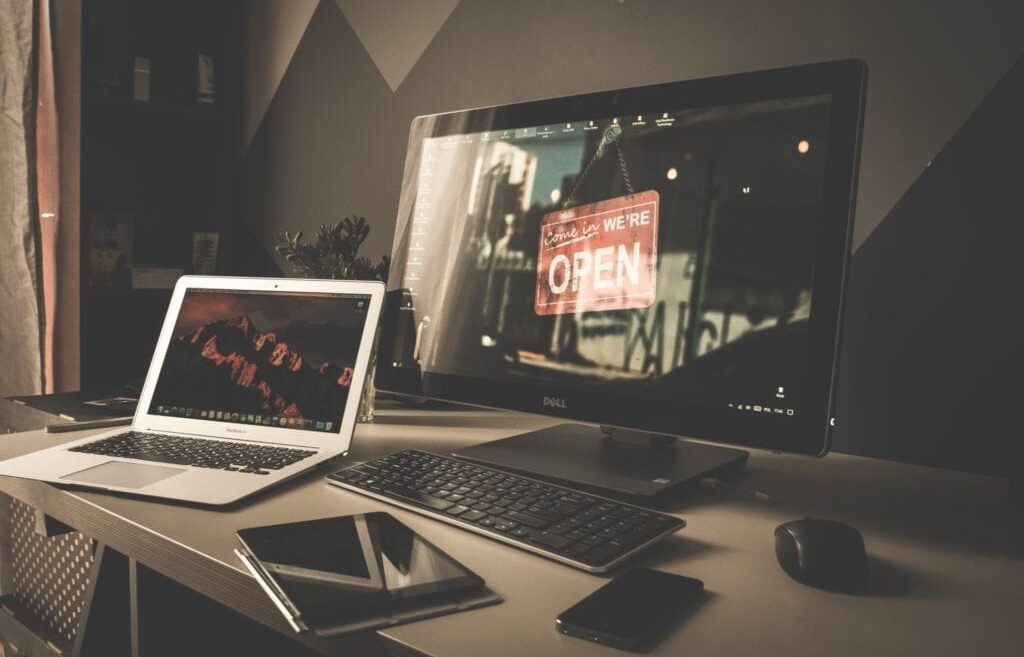 Developer Economics recently released an article concerning the tools that IoT developers use. The current state of IoT development is one where there are hundreds of IoT platforms that pick from. The market is still very fragmented however which can lead to a little exploration to find the right tools for your specific IoT idea. DE has made a few observations based on its studies, let's take a look at the key points below.
Professional IoT developers vs Amateurs
RIght now, being a professional IoT developer is like being in the Walking Dead universe where survival tools are scattered everywhere for you to pick up. DE points out the professional developers, on average, use more tools than their amateur counterparts. Furthermore, it's actually a bit hard to distinguish the difference between professional and amateur IoT when looking at various verticals. These days it isn't that difficult to produce a solution based on the platforms developed by larger companies to fuel the developer economy for the products that they're pushing.
DE thinks that Beacons are overhyped
Looking at the image below, you can see that only 20% of retail IoT developers use location beacons. Compared to the slightly higher percentages of developer usage in other categories, DE chalks this up to the recent attrition rates in the retail sector of IoT. Call it "hype kickback" but don't think IoT is down for the count.
Enormous potential
Despite all the fragmentation and Gartner's take on IoT being at the peak of inflated expectations, it's clear that right now IoT is going to a rough patch. This is most likely due to its difficulty in having the right product-market fit. The real hope is in Apple, Google and Amazon to continue championing IoT. Perhaps their r&d will succeed in creating something we didn't know that we want. As for now, IoT will most likely continue to be shaky as businesses soul search.
Now for the fun part! We won't be going to platforms in this post, but be sure to look out for our upcoming post on IoT platforms! If you are truly serious about IoT, you can check out Postscapes' page on software tools to develop IoT apps.
We know that's an overwhelming list, but IoT is a field with a lot of moving parts.
To read more about the tools IoT developers are using, be sure to visit Developer Economy's article here.