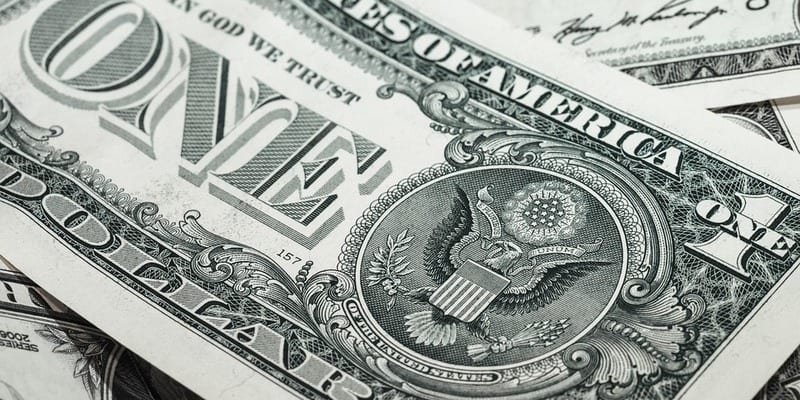 Copenhagen-based startup Uizard has raised $2.8 million in seed funding. This round is led by Nordic VC firm byFounders, as well as LDV Capital, av8 Ventures, and New York Venture Partners. Additional individuals involved include Scott Kurnit, Julia Qiu, Lars Houbak, and Alex Spiro. Uizard hopes to use its new resources to accelerate the ideation phase of website and app design. By utilizing machine learning and computer vision, their platform can turn a hand-drawn sketch into a test-ready design prototype.
"Anyone who ever visited the product team office at any tech company would have noticed the thousands of sketches and wireframes covering the whiteboards, sticky notes, and notebooks," Says Tony Beltramelli, Co-Founder and CEO of Uizard. "Designers are constantly scribbling their latest ideas but it literally takes days to implement them into testable prototypes. The value of our product is all about speed of execution."
Uizard believes that the future of UX design is to assist designers and developers by providing them with AI- and ML-based tools. When app developers can get their ideas off of paper and into code, into more tangible, visual, testable products, the entire development process speeds up. If developers have the ability to quickly import a variety of different designs and prototypes, the iteration and testing phases can be completed much more quickly.
One of the biggest advantages Uizard has in the current market is that it doesn't really have any direct competitors. Companies like Airbnb and Microsoft have showed interest in "sketch2code" technologies, but Uizard is a one of a kind vendor. They provide a product to enterprise UX design teams that doesn't require them to rely on traditional design studios.
To learn more about Uizard and its "sketch2code" product, click here. 
Latest posts by Anna Birna Turner
(see all)