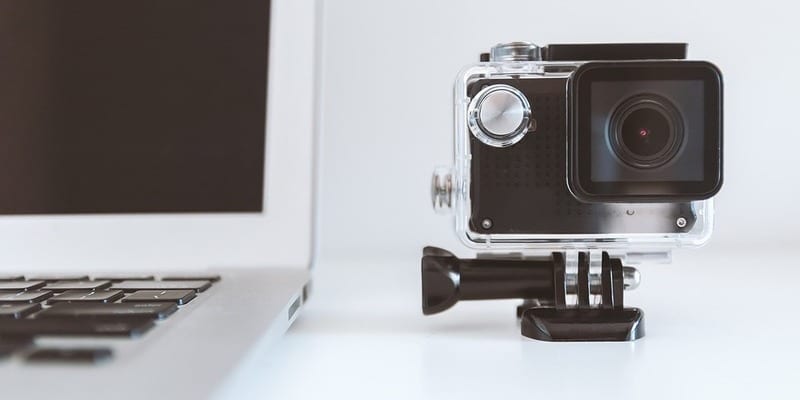 The editors of Solutions Review are pleased to announce another addition to our new Youtube series "Solutions Review Explores." The new video, "What is App Dev?" explores the nuances of mobile and web application development.
This episode answers some of the most frequently asked questions when it comes to application development: What is it? Should I be investing in it? Do I need to hire software developers? What sort of other technological innovations are being explored?
Through Jonathan Paula's expert narration, enterprises can learn how to hire an external application development agency to create custom applications for your business. We also explore the advantages of low-code development and why it could be a good fit for your business. You can watch the embedded video here.
App Development, Hiring Agencies, and Low Code
Of course, the video succinctly explains the capabilities of enterprise-level application development solutions. Yet enterprises must also understand the necessity of applications to appreciate their significance.
For the enterprise, application development means increased productivity, accessibility, and engagement. Employees across different divisions and teams need to work together and access the same information. Remote employees and sales agents on the move need to access their data outside of local-based servers. Enterprises need intuitive, easy-to-use applications that can provide massive data storage capabilities, multi-user access, and integration possibilities.
If your organization doesn't employ software developers or product designers, there are numerous development agencies that you can hire and work with to create a product made just for your team. These agencies will work closely with your organization throughout the entire process.
Low-code development platforms have also become increasingly popular, as they empower employees without programming experience to create applications through graphical user interfaces and configuration. Low-code development is a great choice for enterprises that want to experiment with application development without breaking the bank by hiring an agency or additional employees.
How to Watch "Solutions Review Explores"
Be sure to check out Solutions Review Explores as it updates on our YouTube Channel; we're planning on doing more content on application development in the near future. Additionally, our Youtube channel also offers other exclusive content and interviews with enterprise software professionals.
Latest posts by Anna Birna Turner
(see all)