Backup and Disaster Recovery Strategy in the Era of Remote Work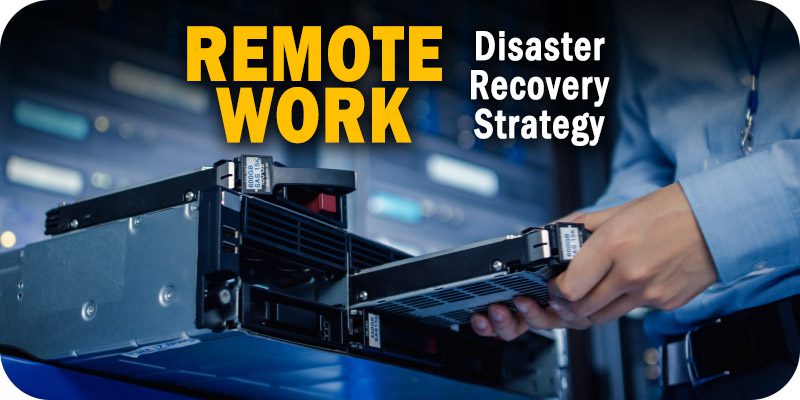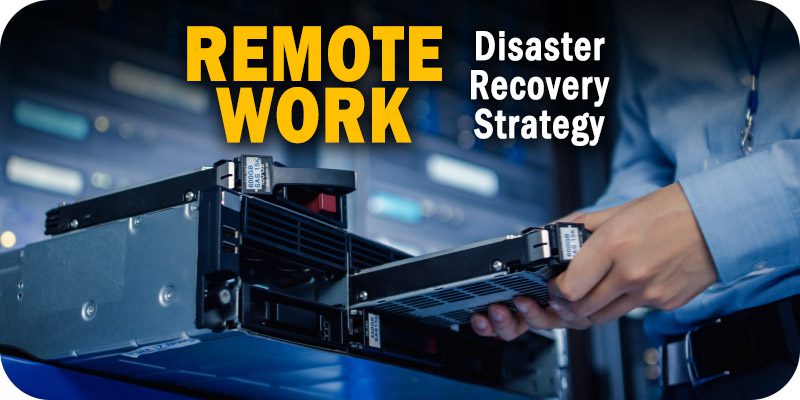 This is part of Solutions Review's Premium Content Series, a collection of contributed columns written by industry experts in maturing software categories. In this submission, Scality Co-Founder and CTO Giorgio Regni offers a commentary on backup and disaster recovery strategy in the new era of remote work.

The shift to work-from-home and hybrid work models has put renewed focus on the importance of backup and disaster recovery plans. An integral part of this is choosing the right storage solution.
Storage in the Hybrid Cloud
While some companies have fully migrated to the cloud, others are relying on a hybrid approach comprised of on-premises infrastructure, private cloud services, and a public cloud. For compliance, performance, and security reasons, for instance, many businesses may wish to keep their core data storage on-premises but reap the benefits of the public cloud for other applications.
Hybrid cloud use cases are shifting the way enterprise IT professionals think about data management and data safety by combining public cloud and on-premises storage. Hybrid cloud architectures are being used by businesses to keep full copies of their on-premises data for disaster recovery, to take advantage of cloud archiving services, to benefit from cloud service bursting, and to shield the enterprise from ransomware attacks, among other things.
Hybrid cloud services give businesses more control over their sensitive data. An enterprise can store critical data in a local data center or private cloud while also using the managed public cloud's substantial computational capacity. Unlike a multi-cloud architecture, which requires administrators to manage each cloud environment independently, a hybrid cloud relies on a single administration plane.
However, the trouble with the public cloud part of this equation is that while it offers many benefits, it also comes with security disadvantages. For example, AWS S3 is a hugely popular storage service, but according to one security firm's recent survey, nearly all firms have identities that expose 90% or more of their Amazon S3 buckets to ransomware.
A hybrid cloud approach with a copy on a different system in a different data center is a better solution, as the probability of hacking two different systems at the same time is very low. The best of both worlds solution brings the advantages of the public cloud with the control, performance, and security of on-premises private cloud infrastructure.
Backup and Recovery: The Impact of Remote Work
If a company's backup and recovery architecture is inadequate, it risks losing its most valuable asset: data. Data loss has a direct impact on organizations when they can no longer use its assets, as well as an indirect impact through a loss of customer confidence and the possibility of regulatory fines.
Because of the transition to remote work, the way data is stored and backed up has also transitioned. How do you back up laptops when the bulk of a company's employees are now working remotely? What method do you use to back up your phones? Employees used to travel to an office and have their laptops and other devices backed up there, but that's no longer true. And, with many firms opting for long-term remote work, backup strategies must evolve.
Working from home increases the danger of information being lost or stolen. How does an employee start a backup if they're at home and lose a file on their computer when they're used to having their PC backed up by the company? That ostensibly easy activity might take weeks if they have to through their IT department.
Employee-Directed Backup and Recovery
Organizations require additional flexibility, such as the ability for employees to perform backups on their own without having to go through a centralized IT process. People can protect their own data in this way.
A robust storage system will integrate authentication from the start. Security and data protection will be top of mind from the beginning of the design process. Object storage, unlike other storage options, offers you your own keys and passwords; it's quite carefully guarded. It's incredibly compartmentalized, so employees can only do what the enterprise wants them to do, and they only have access to the information they need. Object storage, rather than a traditional file storage solution, enables organizations to have more granular authentication and security.
Furthermore, in this remote work world where speed is critical and efficiency is paramount, this type of solution allows you to provide your staff with the self-service backup and recovery they require.
New Storage for a New Work Environment
Many firms are in the midst of a cloud migration, prompted or accelerated by a number of factors, including the pandemic. Enterprises want to keep certain types of data within reach for compliance and security reasons, so the hybrid storage approach makes sense. When deciding where to store data, performance is also a consideration.
This forces businesses to consider and strategize about a variety of issues, including how to address backup and recovery in a remote work environment. Because remote work ups the security risk, businesses must provide employees with the ability to protect their own data. This is made feasible through object storage, which is both quick and efficient. There are numerous cloud and storage configuration options available today, so keep the aforementioned principles in mind when making choices that will impact your organization's compliance, security, and performance requirements.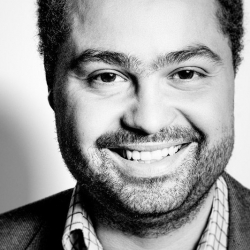 Latest posts by Giorgio Regni
(see all)