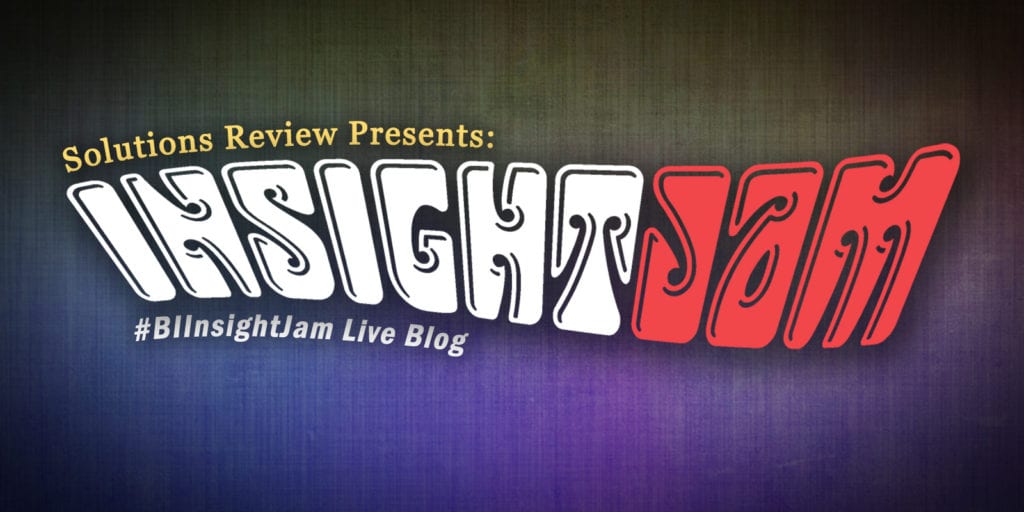 Solutions Review presents its third annual BUDR Insight Jam community web event! Our editors will live blog all the news, tips, and insights in this space.
The BUDR Insight Jam is a backup and recovery community web event. Solutions Review editors are bringing the best and brightest minds in the industry together for a one-day social media gathering. Participants will include industry analysts, experts, influencers, practitioners, and software solution providers tweeting under the hashtag #BUDRInsightJam.
Solutions Review is hosting this free virtual gathering as a way to provide our site audience with guidance, best practices, and advice on various topics related to data protection as we enter 2023. The tagline for the event is "Challenges and Opportunities in Cloud Data Protection, Enterprise Backup, and Disaster Recovery," to help backup and recovery leaders navigate a challenging business and economic environment.
Wondering what's in it for you? Join us for the BUDR Insight Jam to get advice on backup and recovery software buying, best practices for piloting new and emerging technologies, and find out what the future will bring. It will also be a top-notch networking event featuring many of the foremost thought leaders in the field. Uncover insights personalized to your interests. From analysts to IT and the Public Sector, there will surely be something for everyone.
Our editors will reveal a new featured "insight" all throughout the day. Coverage begins December 13th at 8:30 AM EST, and here's what to expect.
Welcome to #BUDRInsightJam! Watch this space as we post #DataProtection vendor evaluation criteria, best practices, and 2023 predictions throughout the day! https://t.co/AxrfbtQZiR

— Alex Svenson (@SRDataProtect) December 13, 2022


Latest posts by Timothy King
(see all)