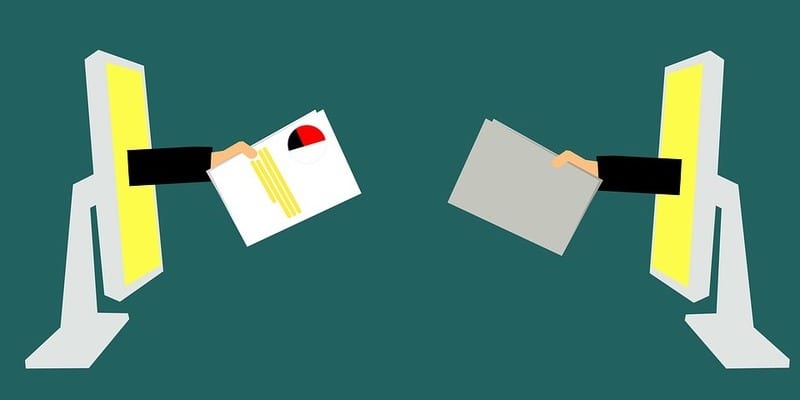 IT resilience provider, Zerto, recently announced the launch of Zerto 6.5; a continuation of the Zerto IT Resilience Platform. The new tool is designed to increase cloud adoption, develop a foundation for backup features, and offer in-depth analytics across all clouds. These updates are also integrated with the Microsoft Azure storage solution portfolio. This allows for simplified enterprise application mobility, data protection at scale, and fast migration.
Ziv Kedem, CEO of Zerto, stated, "recent research conducted by IDC and Zerto found that 90% of respondents plan to use the cloud for data protection within the next 12 months. Almost half of these same respondents are also looking to modernize their backup solution in that same timeframe. This tells us that their legacy backup solutions are not equipped to meet the business and IT resilience needs of organizations who are in the midst of a digital transformation journey and looking to fully embrace the cloud. Zerto 6.5 will enable enterprises to simplify IT with one platform to replace backup, disaster recovery, and cloud mobility solutions."
The new solution will use the recently released Microsoft Azure Data Box Edge as a means to provide a scalable hybrid cloud solution for its on-prem backup capabilities. Zerto 6.5  integrates with Data Box Edge through the use of basic storage protocols. The combination of the two solutions will allow for local storage access as well as unlimited storage offload to Azure.
James Nolin, a user of Zerto 6.5 and senior director of IT at Spirit airlines, stated, "application mobility to and from the cloud is a critical part of our resilience strategy and Zerto's tight integration with Microsoft Azure enables replication to Azure Premium SSD Managed Disk quickly and at scale. These advanced capabilities give us the protection, readiness, and assurance needed to continue business-critical operations even in the face of hurricanes that can threaten our data centers."
To read Zerto's full press release, click here.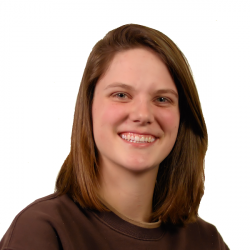 Latest posts by Tess Hanna
(see all)