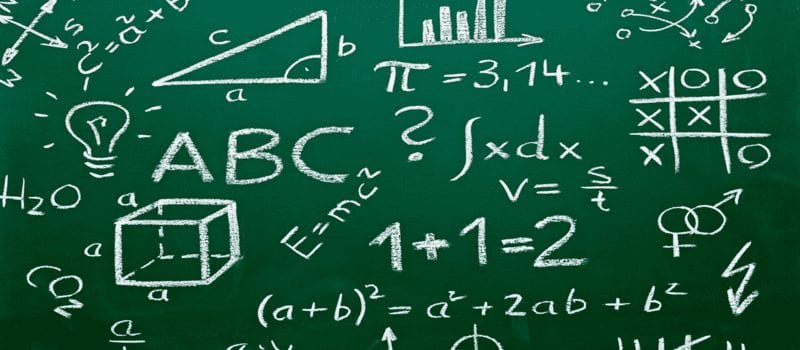 The Advanced Analytics market totaled more than $207 billion dollars in revenue in 2015, according to a new research study by Research and Markets. With this in mind, the firm projects that by 2020, the market revenue will expand to $219.3 billion. This comes as a result of an increasingly widespread adoption of modern Business Intelligence software, tools which go far beyond the capabilities offered by legacy solutions. Forward-thinking companies are abandoning traditional BI tools for offerings that allow them to use stored data for more than just report creation.
Advanced Analytics tools have been around quite some time, and while the space has traditionally been considered mature and stable, increased excitement has been driven by a desire to use Big Data, Predictive Analytics and machine learning to address issues that used to be difficult to solve. Non-classical use cases are driving much of this interest, things like demand prediction, gaining insights surrounding service and product quality, fraud detection, the streaming of analytics via data in motion, and other types of predictive maintenance. Classical applications of heavily predictive tools is also increasing.
By 2018, Gartner believes that more than half of large organizations around the globe will compete using Advanced Analytics and proprietary algorithms, causing disruption on a grand scale. In addition, Gartner believes that by 2020, this market will attract upwards of 40 percent of organizational net new investment in Business Intelligence and analytics. Gartner defines the market by saying: "the analysis of all kinds of data using sophisticated quantitative methods (such as statistics, descriptive and predictive data mining, machine learning, simulation and optimization) to produce insights that traditional approaches to business intelligence (BI) — such as query and reporting — are unlikely to discover."
Companies want to dive deeper into the worlds of mobile and social media analytics and the Internet of Things. As a result, they're shifting their focus to more advanced forms of Business Intelligence software that make use of machine learning and automation. The emergence of the Data Lake has been a driving force in this market, providing organizations the large-scale repositories they require to store ever-growing amounts of data.
Click here to read the full report.
---