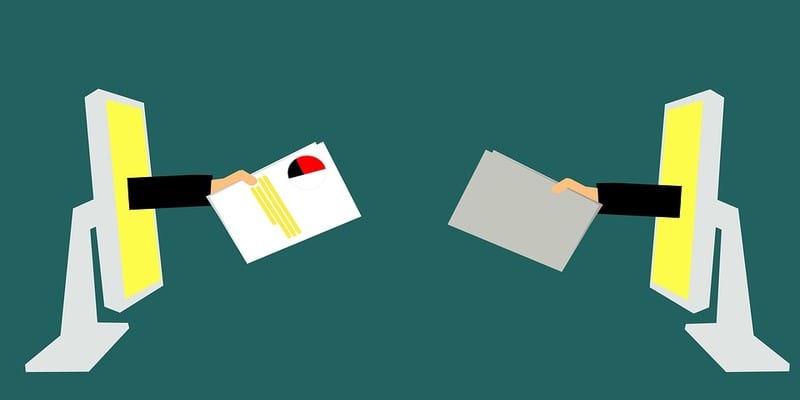 According to analyst house Gartner, Inc., business users will make up a greater share of their organization's analytics output than professionally trained data scientists by next year. The researcher argues that this trend will come as a result of the proliferation of self-service capabilities in enterprise settings, turning line-of-business personnel into formidable data analysts.
Gartner's Research Director Carlie Idoine says: "Rapid advancements in artificial intelligence, Internet of Things and SaaS (cloud) analytics and BI platforms are making it easier and more cost-effective than ever before for nonspecialists to perform effective analysis and better inform their decision making."
The value of self-service tools cannot be easily defined, as they represent far more than the technology solutions they represent on the surface. They help to transform organizational culture, and help business users think more like their more Julliard-trained counterparts. This way of thinking enables what those in the industry refer to as a "data-driven" culture.
There are some that claim the era of self-service is on the decline. However, the availability of such products has never been greater. In fact, it's what many of the new-age solution providers are adding to their BI and analytics platforms to market them to a wider audience.
Gartner recently conducted a survey of more than 3,000 CIOs that shows BI and analytics is the top differentiating technology for their environments. Not only does it attract the most interest, it is a strategic imperative in modern, digital business. Despite this, self-service BI deployments can create chaos due to the sheer number of involved parties, making it vital to enact governance measures.
Gartner recommends addressing four key areas when planning to deploy self-service BI and analytics, which you can read about in more detail here. While you're at it, take a look at which self-service advanced analytics providers Constellation Research named to its Constellation ShortList for 2018.

Latest posts by Timothy King
(see all)