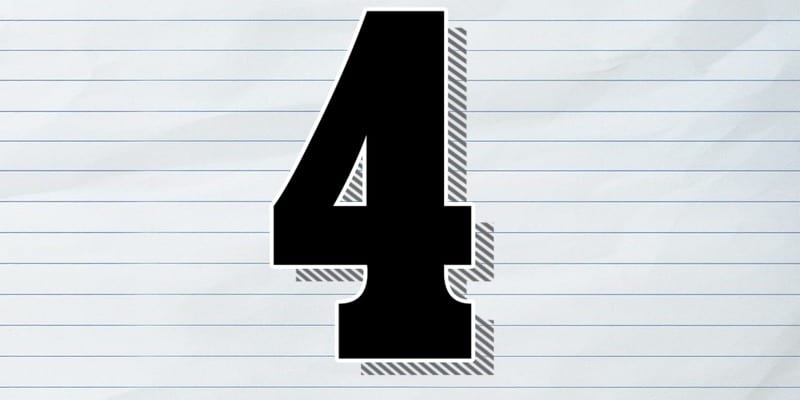 Solutions Review highlights the most common BI and data analytics use cases you need to know about so you can select the best software.
Part of selecting the best analytics and business intelligence platform for your organization is to ensure a particular product meets the data analytics use cases you require. A use case is a list of actions or event steps that defines the interaction between an actor and a system. In BI and data analytics, this means taking stock of the particular KPIs you want to track against, as well as the methods you plan to use to achieve a desired outcome. You'll want to consider current future uses for the software, and how well an individual tool can help you get there relative to cost and functionality.
Once you map out target metrics, you can begin to shop around for software that meets the needs of your unique technology environment. Modern software platforms are sometimes limited in scope and support for larger analytic jobs, so you'll need to begin the process knowing that BI is not the be-all and end-all. With this in mind, there's a reason data analytics has been a top-trending priority for CIOs for a decade. As such, we'll outline four common use cases that BI and data analytics are best suited for currently. While these may be common to some, they may not be to you, so we recommend a firm understanding prior to vendor selection.
Embedded BI
Embedded analytics is a set of capabilities that allows developers to put intelligence inside existing applications. This provides end-users with the ability to analyze data from multiple sources in an aggregated way, offering additional awareness, context and analytical capabilities to support a variety of business decisions. Confidence in embedded analytics has increased in recent years as technology enhancements have become more prevalent.
Embedded BI remains one of the most important use cases in the overarching data analytics space, as organizations utilize the technology to create extranet applications and provide analytics as part of an overall business application.
Data discovery
The 'old way' of doing analytics is quickly changing, and BI and analytics solution providers are increasingly adding new technologies to their tools; technologies that put data in the hands of more people and enable faster insight generation. Data discovery is the prime example, and essentially provides a less structured approach to data exploration. In this way, business end-users can work with large data sets and get answers to questions they are asking. Data Discovery is helping the enterprise lose some of the bulk when it comes to running analytics.
Data discovery is the most important link between data and self-service analysis, and it allows organizations to free up resources (both financial and human) in an attempt to hasten the analytic process. Data discovery is a revolutionary factor in modern BI that is moving the industry away from traditional reporting and dashboards.
Governed data democratization
Organizations are now growing to understand that providing line-of-business users with access to the data they so desire can bring great benefits. Cross-enterprise data access isn't the only aspect to this, however. To produce insights that will impact the bottom line, end-users need self-service analytics tools that they can utilize on an ad hoc basis so they may answer important questions on the fly.
In the past, the IT department would play the role of data steward, overseeing a company's entire data pipeline, from collection to analysis. With the role of IT now in a state of flux, data governance has emerged as the new guardian of important data. It's no doubt that with user autonomy becoming the new norm, organizations want to ensure their most important data resources remain in the right hands.
Centralized BI
Many in the industry predicted the end of IT-led analytics and BI initiatives years ago, as the market evolved from being based on centralized reporting to one that more focused on the end-user. It's true, a great deal of analytic responsibility is being put on the shoulders of the end-user, and non-technical users do make up a growing percentage of BI users. We even proclaimed the death of BI (as we knew it) back in 2017.
However, there are still a number of ways in which organizations rely on IT during the data analytics process. BI tools support an IT-enabled workflow that includes centrally-managed data and delivered using core data management functionalities we often see in horizontal software markets.
HONORABLE MENTION: Augmented analytics
Augmented analytics uses machine learning to change how analytic content is developed and used. The technology encompasses other modern analytical capabilities like data preparation, data management, business process management, process mining and data science. Organizations can also embed insights from augmented analytics into their own applications. Augmented analytics automates these processes to eliminate the need for data scientists.
Analyst house Gartner, Inc. has added augmented analytics to its list of the six main use cases in the industry, adding that analytics and BI platforms are beginning to support more "advanced, automated analytic use cases via growing, augmented, ML-driven capabilities."
Need more help selecting the top analytics and BI platform? Check out these 5 best practices for doing so.

Latest posts by Timothy King
(see all)