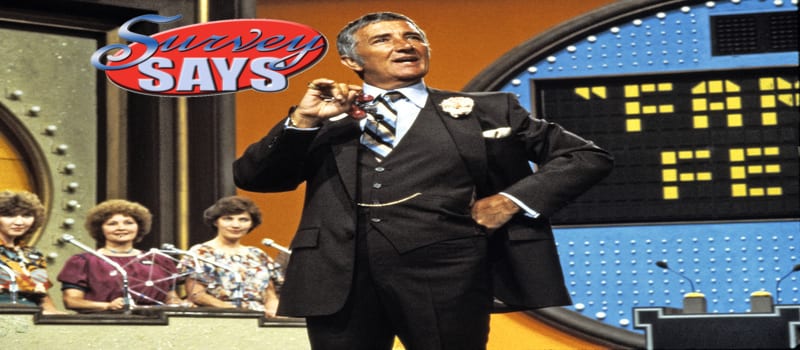 According to Gartner, IT leaders should use customer experience, ease-of-use and achievement of business benefits as critical measures when selecting the solution that is going to best suit their needs. A key part of the research Gartner does for its annual Magic Quadrants is a large user survey of vendor-supplied references and their companies. This allows the enterprise technology research giant to gain insights into the kinds of experiences end-users are having with their BI and analytics tools, as well as how those products have contributed to the overall success of the organization.
The key purpose to this massive study is to utilize the Magic Quadrant customer survey data that Gartner collects on an annual basis to provide additional insights into vendor issues and limitations that references have reported, as well as to address the future prospects of each solution provider.
The most recent survey, which was released by Gartner in December, polled a total of 2,028 respondents. Of those polled, 74 percent were vendor-provided references, 15 percent were OEM manufacturer references, 9 percent were respondents from last year's study, and 2 percent were survey responses from BI users from Gartner BI Summit events.
For vendor selection, Gartner recommends assessing the measures that directly influence customer experience with a Business Intelligence provider as a supplement to an evaluation of functionality, integration and TCO. In addition, Gartner advises solution-seekers to look beyond the large vendors, as there are a wide variety of strong alternatives, many of which are small in relation to the big players such as IBM, SAS and SAP. It is also recommended that user enablement be taken into consideration, as these programs can drive user success and can be important in the selection process.
Much of the growth in the modern BI and analytics market is coming from the smaller companies, as their data discovery tools and cloud platforms have above-average ratings for ease-of-use and support more advanced analytical features. Further, the smaller vendors record higher levels of business benefits than the IT-centric BI behemoths that are used mainly for reporting purposes. The large legacy vendors, which Gartner refers to as "megavendors" do still have high rates of standardization within the enterprise, though those numbers have fallen since last year's survey.
Gartner also found that unsurprisingly, customer experience is all the rage, with the scores for product quality, customer support, upgrade difficulty, availability of skills, user enablement and sales experience having a large impact on how customers view future prospects for the provider. Ease-of-use is quickly becoming the biggest draw to those looking for modern BI tools, and the data shows that the customer experience ratings for the more modern, data discovery tools are outpacing the ratings of the traditional solutions that focus mainly on reporting.
Modern tools that allow for democratization of data are quickly becoming the industry standard due to their ability to generate unique cross-department insights. While legacy reporting tools still have a firm grasp upon the enterprise, the times are certainly changing, as the smaller vendors allow companies to shift some of the responsibility away from IT and into the hands of the end-user to deploy more agile BI environments where stakeholders can create their own dashboards and reports.
Click here to read Gartner's Magic Quadrant Survey Analysis.

Latest posts by Timothy King
(see all)