Global Tech Spending Will Rise in 2014, According to Forrester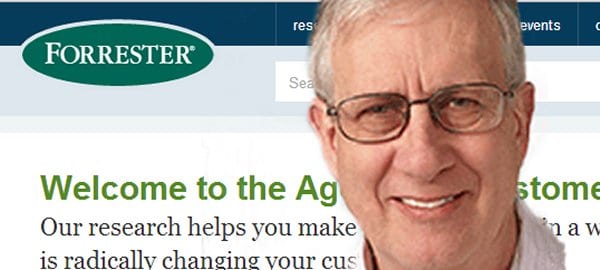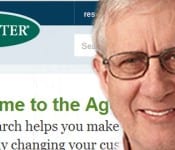 Global research and advisory firm Forrester Research recently announced its forecast for the 2014-2015 global technology market.  Released on January 2, the report titled: "A Better But Still Subpar Global Tech Market In 2014 And 2015," presents detailed information about global technology spending for the next two years.  The global tech market will not experience strong growth until 2015, writes Forrester vice president Andrew Bartels.
According to the report, global spending on technology will increase by 6.2% reaching a total of $2.22 trillion in U.S. dollars in 2014.  The new Forrester data predicts even more spending growth in 2015.  The firm expects spending on technology will rise 8.1% in U.S. dollars in 2015.  "Beyond 2014, we are expecting a strengthening global economy in 2015 will propel global tech market growth higher across the board, but with software growing at double-digit growth rates for the first time in many years," Bartels writes.
Bartels asserts that there will be three overarching themes that will define the global tech market in 2014.  Buyers from the United States will continue to set the standard for the tech industry.  Purchases from the U.S. represent 40% of global tech spending.  Secondly, software sales will represent the fastest growth of any tech category for business and government purchases.  The U.S. accounts for approximately half of global software purchases.  Lastly, in Asia, Europe, and emerging markets there will be a significant boost in on-premises software growth.  The U.S. holds nearly a 60% share of SaaS and analytics spending, according to Forrester.
Top Five categories for global tech spending in 2014 according to Forrester
1. Software – $568 billion.
2. IT outsourcing – $442 billion
3. IT consulting and integration services – $421 billion
4. Computer equipment – $416 billion
5. Communications equipment – $373 billion
Click on the following link to read more from Andrew Bartels' report concerning global tech spending:
https://blogs.forrester.com/andrew_bartels/14-01-02-a_better_global_tech_market_in_2014_with_the_us_pulling_the_freight
Check out these additional resources:
[box style="0″]
[col type="one-third"]2016 Business Intelligence and Data Analytics Buyer's Guide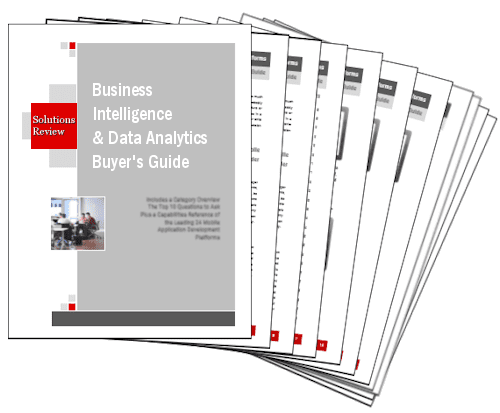 [/col]
[col type="one-third"]
BI and Data Analytics Buyer's Matrix: Comparing 28 Vendors Features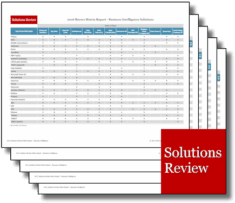 [/col]
[col type="one-third last"]
Gartner Magic Quadrant for Enterprise BI and Data Analytics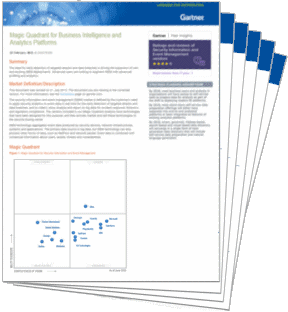 [/col][/box]

Latest posts by Doug Atkinson
(see all)