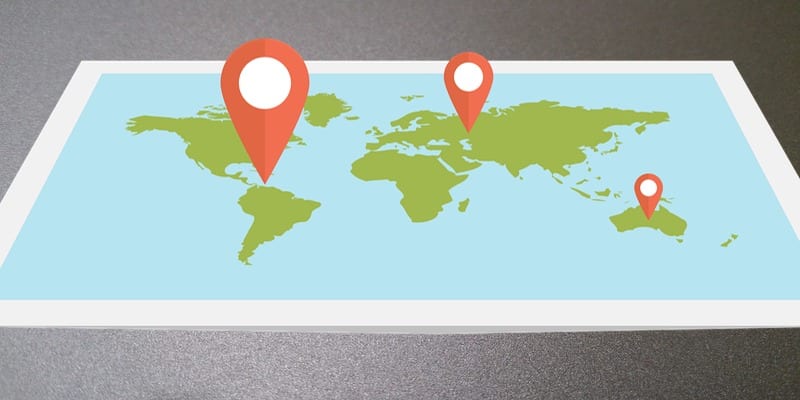 GoodData has announced new geo-mapping capabilities to meet the needs of organizations seeking location data analytics, according to a press release. GoodData geo-mapping features are available via a set of analytical visualizations, analytics, and modeling techniques. The company adds: "The examples of location-based business insights include COVID-19 infections, economic shifts by geography, election results, unemployment trends, and even contact tracing."
The GoodData platform provides creation, delivery, and automated management of analytics at scale that allows organizations to deliver insights to customers, partners and other users. GoodData is designed to support any analytical product roadmap, and enables customers to offer their partners any data source, visualization, interaction pattern or integration they need. The tool offers analytics and expertise to operationalize intelligent decisions within business applications and business processes.
GoodData geo-mapping can be used for market trends evaluation, site selection, asset tracking and monitoring, and other core business functions. The new capabilities are integrated into the GoodData Platform workflows and tools. This announcement comes on the heels of the company extending its Freemium tier pricing to additional users through the support of cloud data warehouses, as well as a new funding round from Visa.
In a statement to Solutions Review, GoodData's CEO Roman Stanek commented on the news: "Companies need every insight possible to make smarter decisions, faster, and geo-tagged location data is a critical piece of information. We cannot even imagine yet the myriad ways that innovative companies will use geo-tagging to better serve customers, consumers and whole societies, but only if we get the right data architectures and underlying analytics solutions in place today."
GoodData geo-mapping is now available for existing customers.