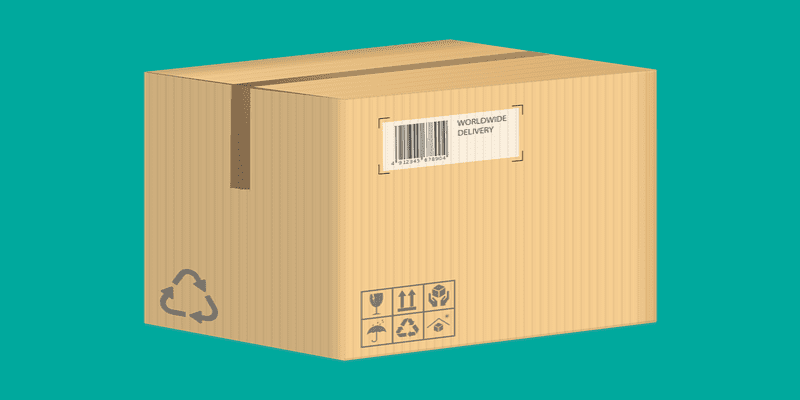 According to new research commissioned by MHI and Deloitte, predictive analytics is quickly becoming a staple technology for the supply chain. The 2019 MHI Annual Industry Report polled more than 1,000 industry leaders, with most hailing from manufacturing and supply chain industries. 90 percent of those respondents believe that predictive analytics will provide a major impact to the supply chain over the next ten years. The only other technologies expected to make as much or more of an impact over that time period is inventory and network optimization and sensors and automatic identification.
While respondents believe that robotics and automation have the greatest potential to disrupt the industry, predictive analytics scored as the technology most likely to create a competitive edge. 45 percent of industry leaders are expecting this, outpacing the Industrial Internet of Things (IIoT). Though only 30 percent of organizations are currently utilizing predictive analytics currently, an additional 34 percent of firms plan to deploy within 1-to-2 years with another 23 percent 3-to-5 years away. All in all, predictive analytics is expected to reach an adoption rate of 87 percent in five years.
In terms of planned investment, 25 percent of supply chain organizations will spend less than a million dollars on predictive analytics over the next two years. However, roughly 35 percent of those polled reported that their company would be spending $1-to-$5 million during that time period. 20 percent of respondents reported a budget of $5-to-$10 million for predictive analytics through 2021.
The supply chain isn't the only vertical seeing increased interest in predictive analytics. IDG Research recently found that CIOs are anticipating budget increases for analytics. Many organizations are also considering new solution providers, and the study suggests that 15 percent of the collective spending will be allocated for emerging vendors.
For more, check out this Edureka presentation on the benefits of utilizing predictive analytics in e-commerce. The video covers the full gamut of advantages that e-commerce organizations have to gain by utilizing predictive analytics tools.
We highly encourage you to read the 2019 MHI Annual Industry Report in full.