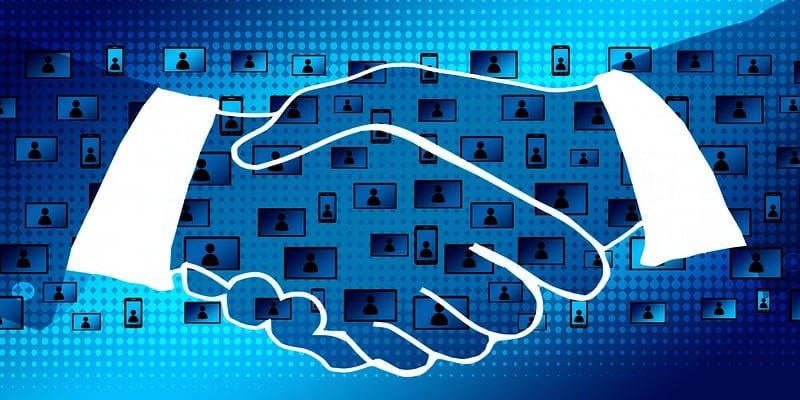 Qlik has announced its intent to buy publicly traded data integration provider Attunity for a reported $560 million. The news comes on the heels of Qlik's July acquisition of Podium Data, signaling the vendor's formal entrance in to the data management marketplace. That transaction helped Qlik to release its new Data Catalyst tool. The Attunity purchase will help Qlik expand its data management functionality, as well as on-board Attunity's team of experts.
Attunity offers a range of data integration capabilities that span four distinct solutions. The vendor's flagship product Attunity is Replicate, a tool that replicates, synchronizes, distributes, consolidates, and ingests data across all major databases, data warehouses, and Hadoop. Attunity's traditional integration portfolio is buoyed by Attunity Compose and Attunity Visibility. The company also offers Attunity CloudBeam, an Integration Platform as a Service tool.
The merger will see Qlik pull in Attunity's partner network, expanding the company's reach and strengthening its data lake management and cloud partnerships. Some of its most notable partners include Microsoft, Amazon AWS, Cloudera and Snowflake. Qlik's vision for a "3rd generation business intelligence" takes a giant step forward with this deal, and the company adds: "A strong data management strategy creates the foundation for an enterprise analytics strategy that drives insights and transforms organizations."
Qlik's CEO Mike Capone said in a media statement: "Attunity's strength in real-time data delivery across complex cloud environments will uniquely position Qlik to help customers lead with data and align their enterprise analytics strategy. Attunity has demonstrated strong growth in a large market and together we're better positioned to serve our enterprise customers along with our partner ecosystem to solve the most challenging data problems."
Qlik was recently named a leader in Gartner's Magic Quadrant for Analytics and Business Intelligence Platforms, and we figure the provider will begin gaining traction in the data management space soon enough.