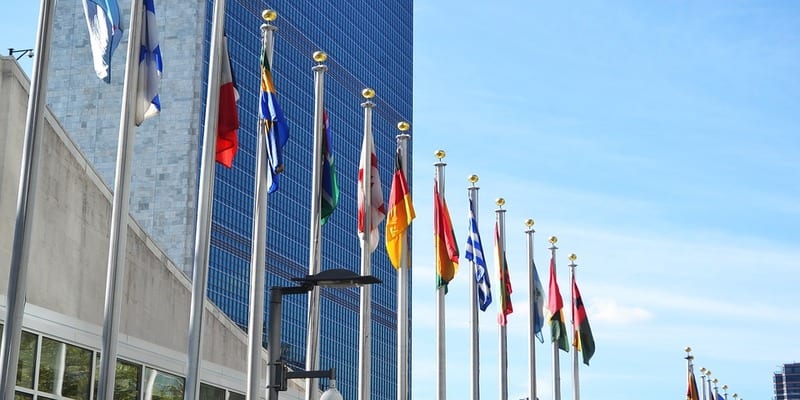 Tableau Software has been established as the United Nations' standard for visual analytics. The announcement is "unprecedented" according to Tableau, and helps to provide access to professionals working in the 193 member states across the UN's system. More specifically, it simplifies the acquisition of the technology for affiliated entities. Tableau is the first American enterprise software company to sign a master global agreement with the UN in its history.
In a statement to the press, the company's chief executive Adam Selipsky said: "Promoting peace and justice, ending poverty and ensuring all people have the opportunity to be seen and understood are values we share. We've seen how data helps bridge divides and advance those efforts. We are honored to be a strategic partner in that process and help United Nations staff worldwide shape a better future for us all."
The partnership further supplants Tableau Software as one of the few mega-vendors in the BI and analytics marketplace, and the only one to sign into a definitive contract with a global entity like the United Nations. Prior to the announcement, the UN's office of Nations High Commissioner for Refugees and the International Atomic Energy Agency had already been using Tableau.
Tableau's relationship with the United Nations started in 2015, when the philanthropic arm of the company, the Tableau Foundation, partnered with the United Nations to foster data innovation and support populations in vulnerable communities. The Tableau Foundation also partnered with the United Nations Office for the Coordination of Humanitarian Affairs' Humanitarian Data Exchange on efforts to improve access to data in disaster preparedness and response.
United Nations Assistant Secretary-General and Chief Information Technology Officer, Atefeh Riazi also spoke the announcement, adding: "Effective use of data can help us expand our knowledge of fundamental issues, such as social and political instability, natural disasters and climate change, to improve decision-making and enhance our ability to predict, and even pre-empt, the next crisis."
Read the company's press release.