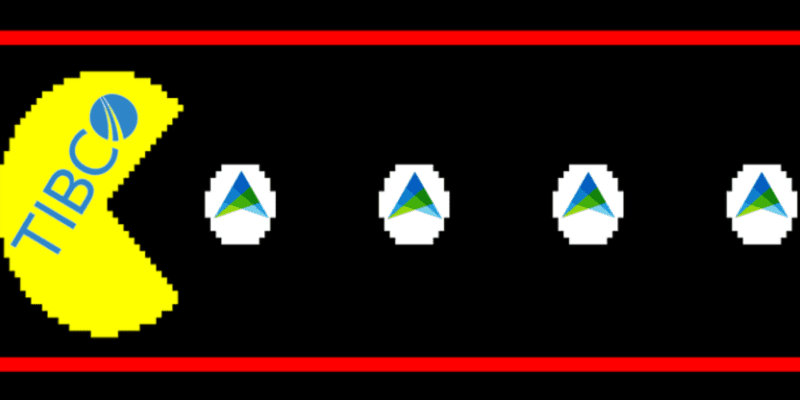 TIBCO recently announced that it has acquired cloud-based data science and social collaboration platform Alpine Data. With Alpine, data scientists and business analysts can work with large data sets, develop and collaborate on models at scale without having to use code or desktop software. TIBCO says that the merger will bolster its data science technology and analytics platform, complementing TIBCO Statistica, Spotfire, and StreamBase.
The addition of Alpine Data's technical capabilities to the TIBCO Connected Intelligence portfolio will provide data scientists with big data machine learning features, along with collaboration and sharing of curated models among data science teams. What's more is that the platform does this while providing governance functions that enterprises so desperately seek.
According to Mark Palmer, TIBCO's senior vice president of analytics, the provider's most forward-thinking customers use data science in order to gain a competitive advantage over their competition. Palmer concludes: "Adding Alpine Data will help our customers get more out of their data science and machine learning investments, so they can act on the insights they discover more quickly than before."
Alpine Data was named among the data science elite in this past year's Gartner Magic Quadrant for Data Science Platforms. Though the company's standing regressed slightly, the provider was selected as a visionary in the marketplace as a result of its collaborative qualities.
This is TIBCO's second data science acquisition since May when the company absorbed the aforementioned Statistica. More recently the provider acquired Cisco's data virtualization unit (formerly Composite Software). Data Virtualization helps data workers to discover and access their own views of corporate data in an automated, intelligent way. In case you're unfamiliar, we wrote a short guide to data virtualization you can read here.
There's sure to be lots of data science chatter at TIBCO's annual user conference in Las Vegas this September.

Latest posts by Timothy King
(see all)