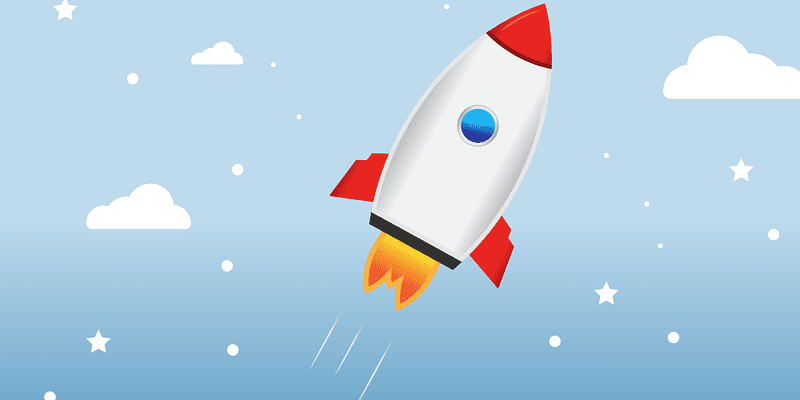 Yellowfin BI has added major speed enhancements to its business intelligence platform, according to a press release on the company's website. Version 8.0.2 provides speed increases across dashboards, timelines, browsing, and Yellowfin Signals. The provider touts that the upgrades will enable up to four-times-faster speeds so users can more quickly find, analyze and share data insights.
The vendor is adding new features to Yellowfin Signals with this release, including automated seasonality detection for outlier analysis, the ability to add filters to Yellowfin Signals jobs, and improved notifications. Signals allows organizations to automate data analysis and generate a common understanding from it. The feature is available as a standalone offering or as part of the larger Yellowfin suite of products.
The updates present in this new release largely reflect those requested by existing Yellowfin customers. These enhancements can be found in the product's data source connectivity and its data-driven storytelling tool Yellowfin Stories. Users can contact their account manager to find out more about the release and how they can upgrade to take advantage of the new functionality. Interested parties can also learn more in the community release notes.
In a statement to the media, the company's CCO Lee Roquet spoke to the release: "8.0.2 delivers the speed that our customers need for real-time, instant insights. The release also includes many of the suggestions our customers have made around the use of Yellowfin Signals, so signal notifications are even more relevant and have more actionable options."
Solutions Review named Yellowfin BI to its list of The 20 Best Data Analytics Software Tools for 2019 late last year. The company's CEO Glen Rabie also wrote an interesting guest expert feature for us last month entitled Why You Should Care How Your BI Platform Is Funded that we encourage you to check out.